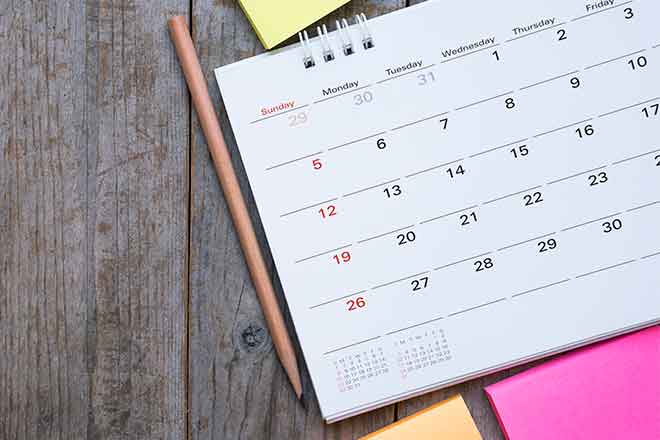 Published
Saturday, April 13, 2019
The Kiowa County Fairboard-Dog Races-Saturday, April 27, 2019-Kiowa County Fairgrounds-Eads, CO-10:00 am
EADS SUMMER BALL - SIGN UP It's that time of year again......summer ball sign ups! You can sign your child up for T-Ball (must be 4 by May 1st), Softball, and Baseball by going to the ESB website: eadssummerball.weebly.com. Select the "Forms" tab, then select the "sign up" tab and complete the online registration. Also, please fill out the Insurance form/ Consent to Treat form and bring it, as well as your payment, to the ESB annual meeting April 15 at 6:30 at the high school MP room. Registration will be open from 4/7/19 to 4/16/19. If you have any questions, please contact Monica Uhland at 691-9775.
Eads Drivers License -April 16-17-23-24-30 DD-214 or Active military ID must be presented at time of renewal for Military Insignia to be placed on your license.
MVR Reports Available. Kiowa County Clerk Office 1305 Goff St. 719-438-5421
Kiowa County Commissioners Meeting: Apr -25 May 14 Open to the public 9:00am -Commissioners will recess 12 - 1 for lunch 4 day notice is preferred for posted agenda
Kiowa County Fair & Rodeo September 11-15, 2019.
Sand Creek Massacre National Historic Site summer schedule. The park will open daily from 9 am to 4 pm, seven days a week. This schedule will remain in effect through November 30, 2019. The park will remain open for all three 2019 summer federal holidays - Memorial Day (May 27th), Fourth of July (July 4th), and the Labor Day (September 2nd).
Sand Creek Massacre National Historic Site offers daily programs on site at 10 am and 2 pm. These programs focus on the people, places, and events of the Sand Creek Massacre.