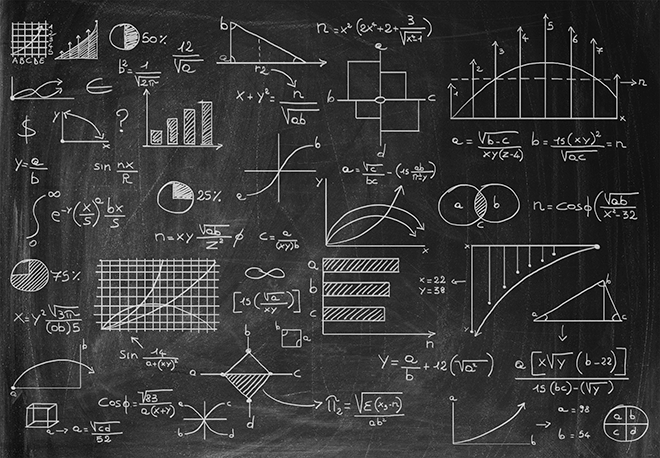 Published
Wednesday, May 3, 2017
By Doris Lessenden
Despite a week of foggy and sometimes wet days, we were blest with a sunny day for the long awaited "Big Dream Day" for students in Eads America! When the two Black Hawk and Chinook helicopters, flew in to the track field, most everyone in town heard them and the Gas and Grill and homes near the school shook. Jan Richards, the Director of the Kiowa County Economic Development Foundation is the woman responsible for having this incredible education time primarily for students from ten area schools but also for teachers, parents, and townspeople. It was indeed a spectacular event and the organization of the day was absolutely amazing! At the opening assembly Lieutenant Governor, Donna Lynne greeted and encouraged the students, and then Principal Betsy Barnett explained the schedule for the day and announced the names of the students who had been selected from their schools to get to ride in a Cessna airplane. In the Eads school students could apply by writing an essay on why they wanted to ride in an airplane. The first three from Eads who flew were Kelly Ramos, Fred Turner, and Blake Stoker. They were shuttled out to the Eads Airport where to pilot donated his time to fly students in a program called Wings over the Rockies. After Blake texted his mother, the pilot flew them over Haswell in five minutes. It was a real thrill for the lucky students who had this chance to fly. The students were divided in to seven groups to follow teachers who carried tall placards around to the various workshop sites in the high school and then outside to tour the helicopters , fire trucks, and three tier bus of fantastic inventions for their future lives. The educational leaning sessions were on: "Space, Blast off to Mars", "Advanced Manufacturing. Forging Ahead in Colorado", Cyber security; The New Threat", Unmanned Air Systems (UAS) and Robotics, and Aviation; You Can Fly!"
I was especially amazed and impressed with what I saw and heard about the threats to our security and safety not only in our homes but the planet. In the gym there were about five tables of various sizes of drones. The Multipurpose Room was filled with lines of tables of men and women representing such groups as the National Guard, Space Foundation, colleges, universities, NASA, and other educational entities.
At noon, Jan Richards had arranged with Konda Howard and Charlie Vasquez for volunteers to distribute and serve foods from the J J's Ranch House, Cobblestone, Subway, Gas and Grill, and businesses of NAPA and Crow's Stop and Shop. All this work and organization as an effort to bring more awareness to students in small schools about the possibilities of future studies, careers, and the potential of acquiring more knowledge in school of the STEM subjects, (Science, Technology, English, and Math).