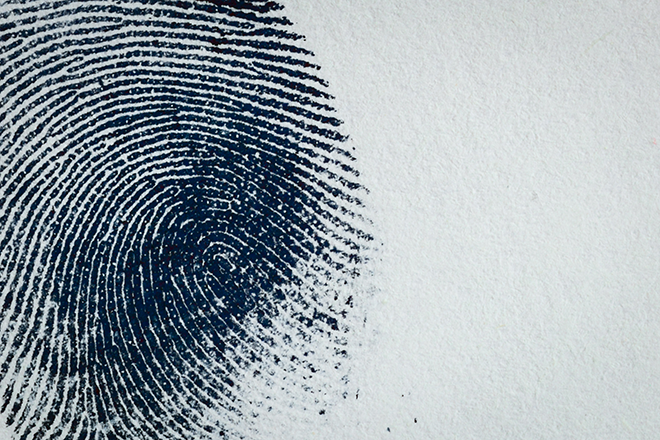 Published
Tuesday, June 6, 2017
Northwest Kansas Technical College in Goodland, Kansas has been awarded a $5,499 Innovative Technology Grant from the Kansas Board of Regents. The funds will support the Crime Scene Investigation program and will be used to purchase a thermal imaging camera that will expand the capabilities of the drone that is currently being used by the Crime Scene Investigation program. The DJI Zenmuse XT Thermal Imaging Camera and 3-Axis Gimbal is an attachable camera that will pair with the DJI Inspire 2 Drone that was provided to Northwest Tech by the Cheyenne County, Kansas, Sheriff's Office.
"We are excited to have access to this camera," commented instructor, Jason Showalter. "Our students will benefit by being trained on its use."
Local law enforcement will also be able to use the technology for search and rescue operations.
The Kansas Board of Regents established the Innovative Technology Grants to award funds to community and technical colleges in Kansas to support innovative technical courses or programs in emerging technologies or areas of skill shortages. The targeted programs for this fund are high growth, high wage and highly skilled occupations with higher than average job vacancy rates or projected growth rates. Successful grant awards must include a strong partnership and alignment with industry.
The Crime Scene Investigation students and faculty work closely with local law enforcement agencies to bring new and innovative equipment and practices to the classroom and to surrounding communities. The local law enforcement agencies have access to Northwest Tech's Crime Scene Investigation laboratory and training from the current instructors. This benefits the Northwest Kansas region immensely by providing state-of-the-art equipment for students and community members.
The program, currently in its fourth year, provides a two-year Associate of Applied Science degree as well as a shorter-term technical certificate. It is a practical and in-depth technical program designed to provide students with the skills necessary to successfully gain employment in the law enforcement field. The Crime Scene Investigation program uses a combination of criminal investigation and forensic lab theories and practical applications to develop skills necessary for employment.