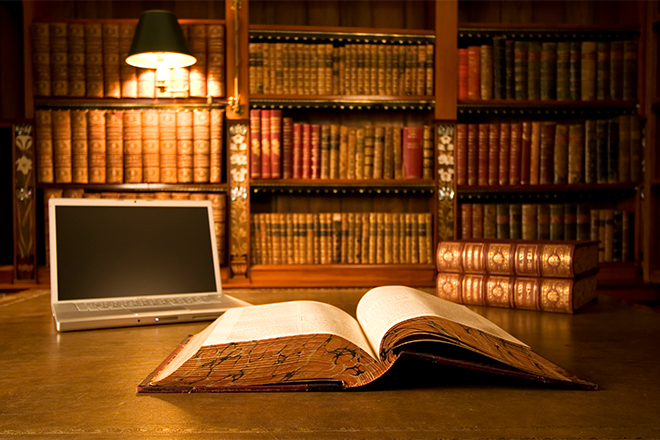 Published
Sunday, May 31, 2020
As you know, COVID-19 has put a damper on many of our lives in multiple ways. This includes not being able to offer an in-person Summer Reading Program at the Library this year.
While we are extremely sad that we won't be able to spend the summer with all of you in-person, we do have some exciting news! We, the Kiowa County Public Library District, are ecstatic to announce that we will be partnering with the Lamar Public Library to offer you an ONLINE Summer Reading Program! This announcement is truly "hot-off-the-press" and all of the details are still being worked out. Here is what we can tell you right now:
The Summer Reading Program will be all online this year and be offered to ALL ages: Infant - Adult!
You will still have to register for Summer Reading in order to participate. If you don't have access to the internet you will be able to call the Library to register.
The program will begin in June and end August 1, 2020.
Every age group will receive a craft/activity bag each week which will be available for curbside pickup and/or delivery. We will be arranging a designated pickup location in Sheridan Lake and Haswell as well.
You will log your reading online, complete weekly challenges, and be entered into weekly random prize drawings when you participate.
Summer Reading will be starting soon. Please watch our website (eads.colibraries.org) and our Facebook page (facebook.com/KiowaCountyPublicLibrary) for the latest details and information!
Again, everything isn't fine-tuned yet, but we wanted you all to know that there WILL be a Summer Reading Program - it's just going to be VERY different this year. Our main focus, as always, is to make this an experience that is fun and exciting for the children of Kiowa County, as well as the teens and adults this year! By partnering with the Lamar Public Library, we will be able to offer you a better Summer Reading Program then we were imagining!
Thank you for your patience as we "Imagine Our Story" in a whole new way.