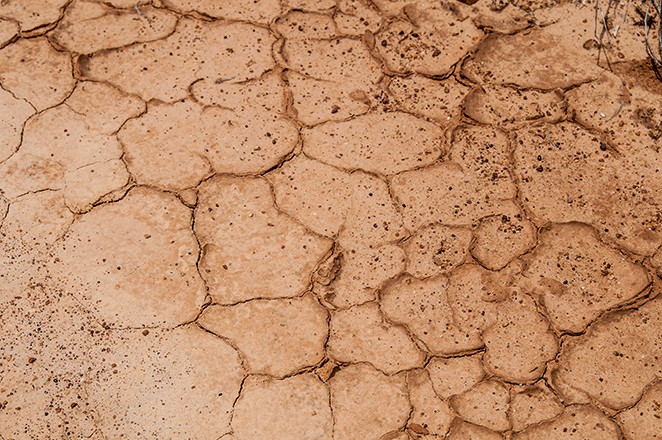 Published
Thursday, December 29, 2016
By Chris Sorensen
Nearly one-third of Colorado has seen drought conditions lifted over the past week.

Most of western Colorado has moved back into normal conditions as several storms brought heavy snow to the area recently. The northern mountains remain abnormally dry, however the snow water equivalent (SWE), as compared to the median for past years, is above 100 percent for the area. SWE is likely to vary substantially over the coming months.
For central and eastern Colorado, there was little change. Western Huerfano showed the most improvement, as moderate drought receded to abnormally dry conditions.
Conditions in southeast Colorado were otherwise unchanged, with the eastern half of Kiowa County and extreme southeast Baca County remaining in severe drought. The remainder of Kiowa County, along with all of Cheyenne, Otero, Crowley, and Pueblo Counties, and portions of Las Animas, Bent, Prowers, and Baca Counties were in moderate drought. The remainder of Baca, Prowers, Bent and Las Animas Counties are considered abnormally dry.
The SWE for the Arkansas drainage covering much of the southeast portion of the state currently stands at 98 percent of the median for this time of year. The statewide snow water equivalent stands at 106 percent as of December 21.