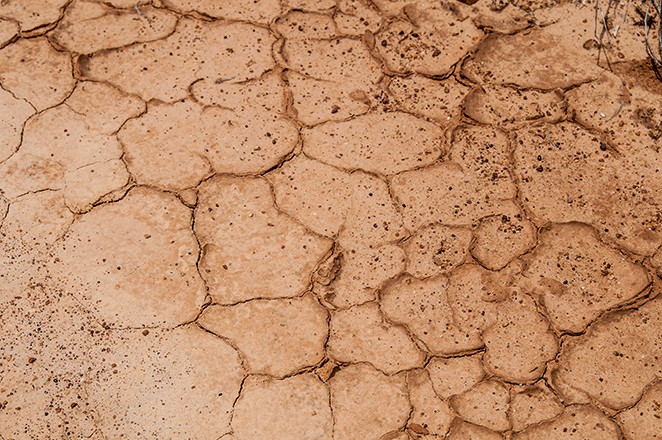 Published
Friday, December 22, 2017
After a week that saw a substantial increase in abnormally dry areas in Colorado, moderate drought in the western half of the state expanded significantly.
All or portions of nine west slope counties have entered moderate drought, joining 13 across the state that were already in that category. Just over 16 percent of the state was in moderate drought last week. Now, more than 27 percent is impacted.
Much of the rest of Colorado is considered abnormally dry. Large portions of Jackson, Grand, Larimer, Boulder, Park and Fremont counties are drought-free, along with much smaller areas in Custer, Chaffee and Summit counties.
All of the eastern plains remain at least abnormally dry, with extreme southeast Baca county joining the western counties in moderate drought.
Overall, just seven percent of the state is drought-free, while nearly 66 percent is abnormally dry.
Drought categories include (ranked from least to most severe) abnormally dry, moderate, severe, extreme and exceptional drought.
Map data courtesy National Drought Mitigation Center. Top: December 19; bottom: December 12.