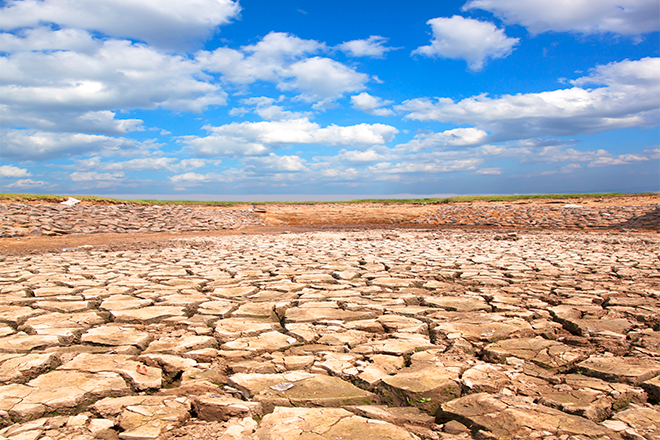 Published
Thursday, March 1, 2018
Last week brought relatively minor changes to drought conditions in Colorado, and no help for extreme drought conditions that recently developed in the southwest.
Abnormally dry conditions continued to recede from northeast counties, leaving Sedgwick and Phillips counties in normal conditions, along with all but the southwest corner of Yuma county. Portions of Logan, Washington and Kit Carson counties also dropped out of abnormally dry conditions, joining north central Colorado counties.
Moderate drought retreated from the northern Denver metro area, leaving the area abnormally dry. The remainder of the state showed no change in conditions.
Southwest counties moved into extreme drought last week, with all or portions of eight counties impacted as a lack of winter precipitation continues.
Overall, about 10 percent of the state is free from drought conditions, while about 19 percent is abnormally dry - a slight improvement from the previous week. Over 37 percent of Colorado is in moderate drought, essentially unchanged. Severe drought covers nearly 26 percent of the state, while extreme drought impacts over seven percent - both unchanged from the prior week.
Drought categories include (ranked from least to most severe) abnormally dry, moderate, severe, extreme and exceptional drought.
Maps courtesy National Drought Mitigation Center. Top: February 27, 2018. Bottom: February 20, 2018.