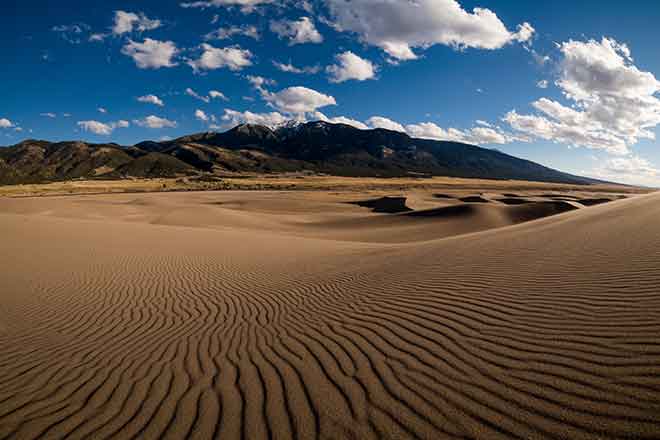 Published
Wednesday, February 3, 2021
(The Center Square) - The National Park Service (NPS) has implemented the federal mask mandate for all employees and visitors of national parks and facilities on Tuesday, the agency announced.
The NPS, which manages 423 properties across the country, is now in line with President Joe Biden's executive order mandating masks on federal properties that he signed January 20, his first day in office.
NPS officials said in a statement that the mask mandate will mean safer outdoor recreation.
"Wearing a mask around others, physical distancing and washing your hands are the simplest and most effective public health measures to help stop the spread of COVID-19," said Captain Sara Newman, director of NPS' Office of Public Health. "Getting outside and enjoying our public lands is essential to improving mental and physical health, but we all need to work together to recreate responsibly."
Masks are required in all NPS buildings and facilities, and on Park Service lands "when physical distancing cannot be maintained, including narrow or busy trails, overlooks and historic homes."
In Kiowa County, the Sand Creek Massacre National Historic Site facilities are returning to normal operations Thursday with the mask or face covering requirement in place. Restrictions in the county are easing ahead of much of the state as COVID-19 rates fall. The county moved from Level Orange to Level Yellow on the state's COVID-19 dial over the weekend.
Many parks, like Rocky Mountain National Park (RMNP) and Great Sand Dunes National Park in Colorado, closed during the onset of the COVID-19 pandemic to comply with local health orders. RMNP required reservations once it partially reopened in late May.
Parks also closed off trailheads and campsites to reduce foot traffic, and some altered bus schedules.