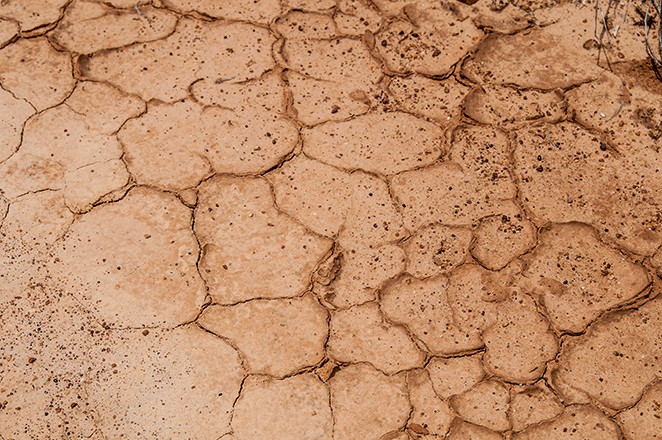 Published
Saturday, March 18, 2017
By Chris Sorensen
With recent warm temperatures and generally dry conditions, drought intensity has increased in Colorado, particularly for north central counties.
Severe drought is now noted for most of eastern Larimer County, along with smaller portions of Weld and Boulder Counties. Denver and surrounding front range communities have also been added to the severe drought category. They join central Lincoln and a sliver of eastern Elbert Counties, which have been in severe drought for months.

Moderate drought has also overtaken areas that were previously considered abnormally dry, primarily in southeast Colorado. Southeast Bent, southern Prowers, and eastern Las Animas Counties all moved up to the moderate drought category. Baca County, which has pockets of moderate and extreme drought, also saw its remaining area move to severe drought.
Most of western Colorado continues to avoid drought conditions following a series of heavy snow storms in January.
With the increase in area impacted by severe drought, just over ten percent of the state is considered abnormally dry, falling from just under 15 percent one week ago. Moderate drought now covers over 37 percent of the state, up from 35 percent, while severe drought has moved to over four percent of the area from just under two percent. Extreme drought, currently confined to Baca County, impacts less than one percent of the state.
One year ago, just under 27 percent of the state was abnormally dry, while nearly all the state had escaped drought conditions.
No relief is in sight for several days, and temperatures are approaching record levels for this time of year. Forecast models hint at a potential for rain or snow coming to southeast Colorado later in the week.
March is typically the snowiest month for Colorado, however 2017 has been a noticeable exception.
Map courtesy National Drought Mitigation Center