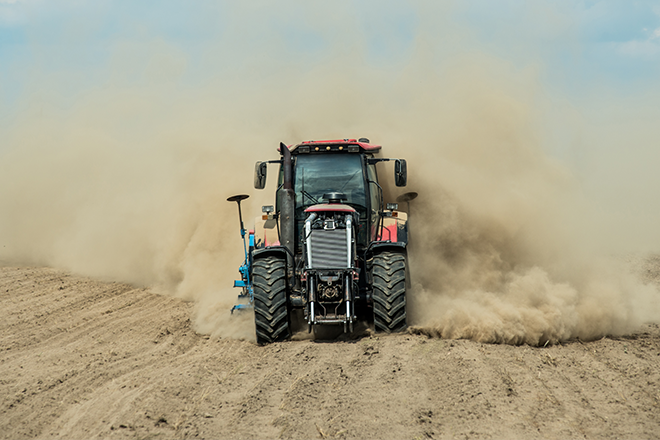 Published
Friday, August 3, 2018
Despite a series of storms over the previous weekin eastern Colorado, only slight improvements in drought conditions were noted, mainly in Prowers and Baca counties, while drought intensified in western Colorado.
Central and western Prowers County saw extreme drought withdraw to just portions of the northwest and southwest corners, while severe drought retreated to the center of the county.
Severe drought gave way to moderate conditions for northeast Baca County, and abnormally dry conditions gained a foothold in the east central part of the county.
Northwest Colorado saw a substantial increase in severe drought conditions, which now cover nearly all of Moffat, Routt and Grand counties, as well as the southern quarter of Jackson County, eastern Clear Creek County, and the remainder of northern Summit County.
In the west central part of the state, extreme drought expanded across nearly all of Gunnison County and the remainder of Saguache and Hinsdale counties. A portion of southwest Chaffee County also moved into severe drought conditions.
An area of exceptional drought in extreme southeast Archuleta and southwest Conejos counties returned to extreme drought.
Overall, 18 percent of the state remains drought-free, while five percent is abnormally dry, down one percent from the prior week. Ten percent of Colorado is in moderate drought, down six percent, while 23 percent is in severe drought, up from 21 percent last week. Extreme conditions are impacting 33 percent of the state, up from 30 percent, while exceptional drought remained steady at ten percent.
One year ago, 79 percent of Colorado was drought-free, while 21 percent was abnormally dry.
Drought categories include (ranked from least to most severe) abnormally dry, moderate, severe, extreme and exceptional drought.
Colorado Drought by the Numbers

Week

Date

None

D0

D1

D2

D3

D4

Current

7/31/18

18

5

10

23

33

10

Last Week

7/24/18

18

6

16

21

30

10

3 Months Ago

5/1/18

18

14

14

23

26

5

Start of Calendar Year

12/26/17

7

65

28

0

0

0

Start of Water Year

9/26/17

68

29

4

0

0

0

One Year Ago

8/1/17

79

21

0

0

0

0