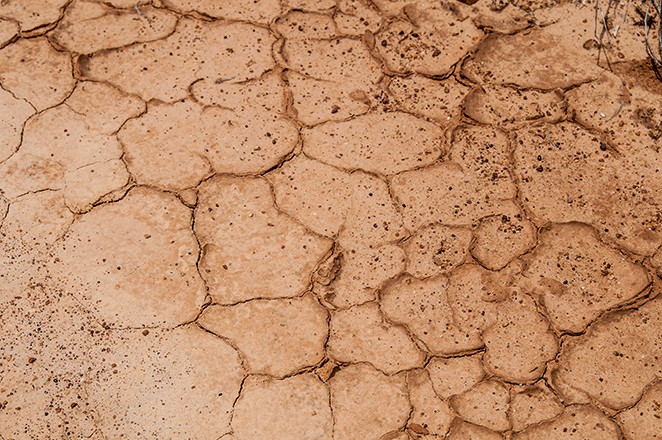 Published
Thursday, December 8, 2016
By Chris Sorensen
After a few weeks of stability, drought conditions worsened in Colorado, with a notable deterioration in Kiowa County.

Northwest Moffat remains the only part of the state untouched by any level of drought, while 60 percent of the state is considered abnormally dry - the lowest drought category.
More than one-third of the state is experiencing moderate drought, including most of the eastern plains and the north-central mountains.
Severe drought continues in central Larimer County, along with northern and western Lincoln County. A small sliver of eastern Elbert County is also in severe drought.
Marking an expansion this week, most of eastern Kiowa County is now in severe drought as well.
Over all, about three percent of the state is now experiencing severe drought.
Just three months ago, most of southeast Colorado - along with much of the remainder of the state - was experiencing normal conditions. An extended warm, dry fall rapidly pushed 98 percent of the state into some level of drought.