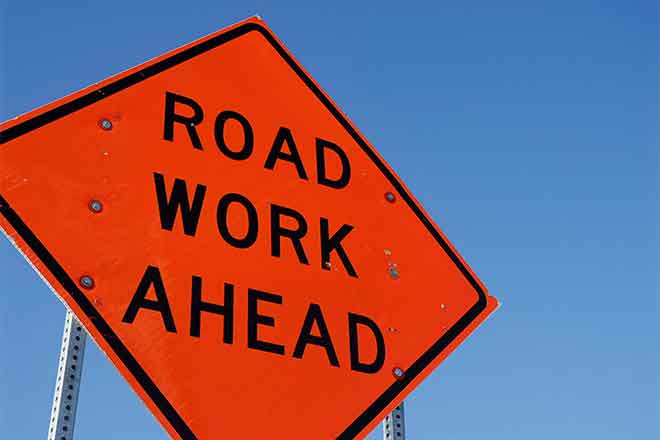 Published
Wednesday, June 17, 2020
(The Center Square) - The Colorado Department of Transportation (CDOT) will receive a $60.7 million federal grant for improvements to Interstate 70 near Vail.
CDOT will receive the grant from the U.S. Department of Transportation through its Infrastructure for Rebuilding America (INFRA) initiative, according to U.S. Sen. Cory Gardner, R-Colo.
The grant will support infrastructure management and updates along I-70 in Eagle County, including the addition of an eastbound auxiliary lane, shoulder widening, and the addition of anti-icing technology.
"Interstate 70 is an important economic driver in our state, but I've heard from countless Coloradans who are frustrated with congestion, unsafe driving conditions, and frequent closures due to weather events," Gardner said in a statement.
"This funding will help facilitate improvements aimed at reducing the number of road closures and delays, making commutes more reliable and greatly improving the quality of life for the Western Slope," he added.
Rep. Joe Neguse, D-Colo., said in a statement that the "investments in safety and reliability in the I-70 corridor is essential to keep Coloradans safe and to continue to connect travelers east and west of the Continental Divide."
Sen. Gardner, along with Sen. Michael Bennet, D-Colo., and Rep. Neguse, cosigned a letter in March to U.S. Transportation Secretary Elaine Chao requesting the INFRA grant with the intent of promoting the security of the Vail Pass corridor.
"Based on historic and projected population and employment levels, both passenger and freight traffic volumes will continue to increase and impact I-70," the letter stated. "This project will address many of the physical restraints on this road that will improve safety for the traveling public."