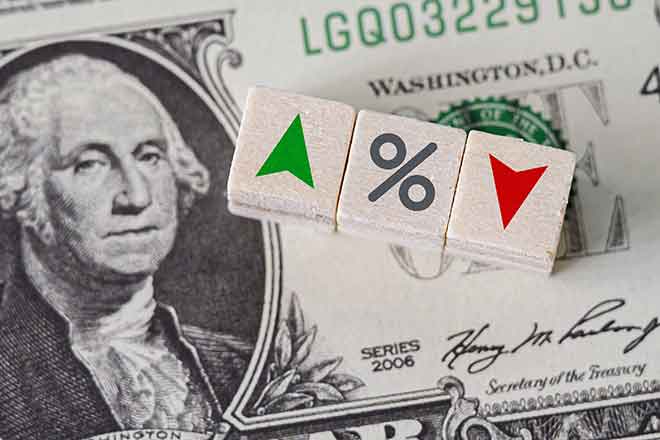 Published
Tuesday, June 22, 2021
(The Center Square) - Colorado's economy is recovering faster than expected, according to state economic forecasts.
The Legislative Council Staff (LCS), a nonpartisan arm of the General Assembly, released its June forecaston Friday, saying the state's general fund is projected to end the year 11.4% higher than expected, with $2.6 billion more than its statutory reserve limit.
At the same time, the ongoing economic recovery is projected to push the state's war chest 3.7% above this year's levels. Revenue collected under the Taxpayer's Bill of Rights (TABOR) exceeded its cap by $551.4 million, guaranteeing taxpayers will receive an additional refund.
Despite the good news, the report also warned of continued budgetary challenges caused by policy changes, some "unusual tax collection methods," and further economic "scarring" being revealed.
Additionally, the report said the trajectory of COVID-19 remains a long-term economic risk. Further economic damage could be caused if public health orders are implemented due to a rise in variant cases.
The Office of State Planning and Budget's forecast, which was also released Friday, mirrored the LCS's overall optimistic outlook.
The report noted that despite Colorado's higher unemployment rate (6.2%) than the national rate (5.8%), the state's labor force participation is back to pre-pandemic rates, and "continued hirings will begin to reduce the state's unemployment rate more quickly than the national rate."
Gov. Jared Polis described the forecast as "above expectation."
"As long as this year finishes out strong, there is some terrific news on the horizon: Not only will Coloradans get another income tax cut next year, but every Colorado taxpayer will also get a tax refund," he added in a statement.
Democratic members of the Joint Budget Committee (JBC), which is tasked with writing the state's budget every year, said the forecasts are "reassuring" as the state continues to reopen.
"[The] budget forecast shows that Colorado's economy continues to trend in the right direction," JBC Chair Dominick Moreno, D-Commerce City, said in a statement. "As we continue to build back stronger from the economic devastation of the last year, this is certainly promising news."
House Minority Leader Hugh McKean, R-Loveland, said the forecasts showed the "resiliency" of the state's taxpayers, small business owners, and farmers who bore the brunt of the state's public health orders.
Even so, McKean said their resiliency should not be taken for granted. He said the state's higher costs of living, increasing taxes, fees, and tuition for schools are all holding back the state's economy.
"Imagine how much better our state would be doing without the ongoing restrictions continuing to hold us back and weighing us down," McKean said in a statement. "Now is the time for the Governor to rescind the emergency orders and allow the state to truly recover."