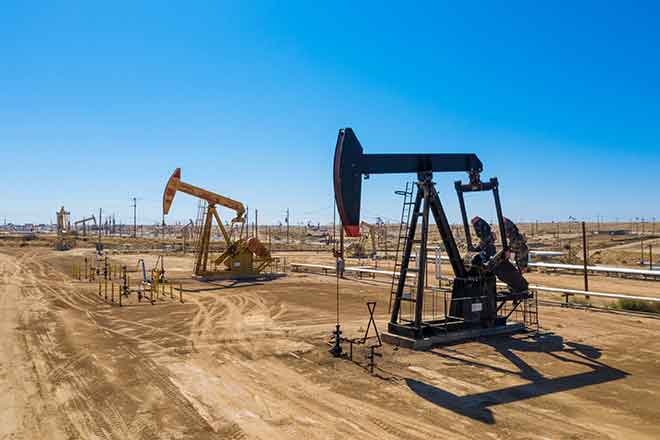 Published
Friday, September 25, 2020
(The Center Square) - An oil and gas lease sale on federal lands located in five Colorado counties totaled more than $1.6 million, federal land managers announced this week.
The U.S. Bureau of Land Management, which manages 8.3 million acres of public land across Colorado, said Thursday it sold 55 parcels on almost 70,000 acres during its third quarter lease sale. The agency is required to hold quarterly oil and gas lease sales under the Mineral Leasing Act of 1920.
The parcels are located in Kiowa, Las Animas, Lincoln, Rio Blanco and Weld counties.
"Oil and gas lease sales support domestic energy production and American energy independence," the agency said in a news release. "The BLM's all-of-the-above approach to energy development includes oil and gas, coal, strategic minerals and renewable sources, which can all be developed on public lands."
The state of Colorado will receive 48% of the revenue from the lease sale, according to the BLM.
The average bid per acre was $21.91, with the highest bid being $708. The leases are for 10-year terms and last "as long thereafter as there is production of oil and gas in paying quantities."
Taxpayers for Common Sense, a budget watchdog group critical of federal energy leasing, released a report in November 2019 that estimated BLM's 12.5% royalty rate led to taxpayers losing out on $1.3 billion in revenue from oil and gas development on federal lands over the last decade.
"If the prevailing federal offshore royalty rate of 18.75% had been imposed on the federal oil and gas that was produced in Colorado over the last decade, [the Office of Natural Resources Revenue] could have collected up to $1.3 billion more," the report said.
The report recommended "updating lease terms for federal oil and gas development" to increase returns for the state of Colorado and U.S. Treasury.