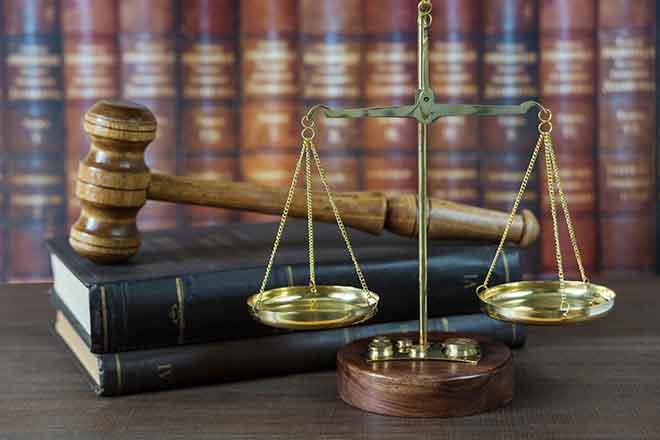 Published
Saturday, July 13, 2019
FINDING OF NO SIGNIFICANT IMPACT
TO ALL INTERESTED GOVERNMENTAL AGENCIES AND PUBLIC GROUPS:
As required by guidelines for the preparation of environmental impact statements, an environmental review has been performed on the proposed action below:
Project: Sheridan Lake Water District Location: Kiowa County, Colorado Project No.: 143081D-Q Total Cost: $1,511,100
Project Description
The proposed project consists of installing a new water source well, modifying the existing well house, replacing transmission and distribution lines, raising the storage tanks, installing new meters, and installing associated appurtenances. The project will be funded, in part, by a Drinking Water Revolving Fund loan in the amount of $175,400 at an interest rate of 0.5 percent. The loan will increase the user rates by $4.81 per month.
The review process did not indicate that significant environmental impacts would result from the proposed action. Consequently, a preliminary decision not to prepare an Environmental Impact Statement (EIS) has been made. The action is taken on the basis of a careful review of the engineering report, environmental assessment, and other supporting data that are on file in the Water Quality Control Division of the Colorado Department of Public Health and Environment, and are available for public review upon request.
Comments supporting or disagreeing with this decision may be submitted for consideration to:
Julia Gray, Project Manager Colorado Department of Public Health and Environment WQCD-GLU-B2 4300 Cherry Creek Drive South Denver, CO 80246-1530
After evaluation of the comments received, the Division will make a final decision; however, no administrative decision will be taken on the project for at least 30 calendar days after publication of the Finding of No Significant Impact.
Dated this 9
th
day of July, 2019. Patrick J. Pfaltzgraff Division Director Water Quality Control Division
Published July 19, 2019
In The Kiowa County Press