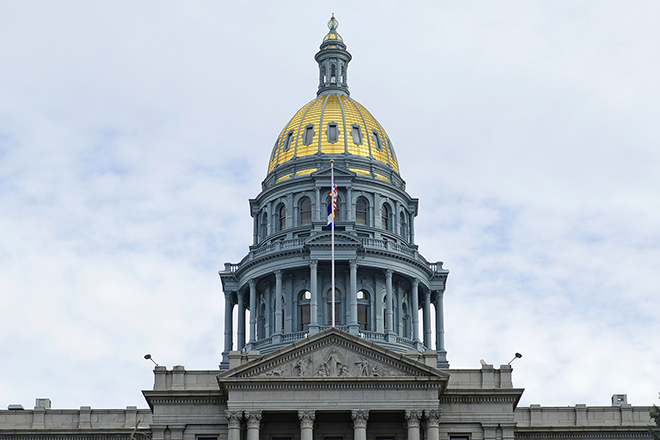 Published
Saturday, April 7, 2018
The Colorado Department of Local Affairs is providing funds to the Sheridan Lake Water District for improvements to the town's water system.
The District applied to DOLA for energy and mineral impact assistance funds, and was awarded $354,000 to construct a new well, replace nearly a mile of pipe, increase the height of two tanks, and modify a bulk water loading station. New meters will also be installed for residential water taps. The grant program typically requires the local community to provide at least an equal amount of funds to the project, either in cash or in-kind products and services.
Funds for the project are derived from state severance tax on energy and mineral productions as well as part of the state's share of royalties paid to the federal government for mining and drilling on federal land.
DOLA bases funding decisions in part on project urgency, local commitment to complete projects, and the ability to start work within six months of receiving an award.