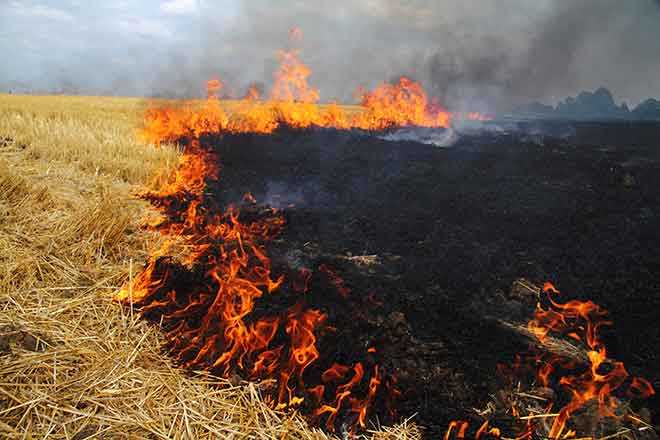 Published
Friday, January 26, 2018
Though it may be the middle of winter, southern Colorado is facing a second day of fire warnings Friday.
The National Weather Service has issued a red flag warning that is set to take effect at 11:00 a.m. and continue through 5:00 p.m. for the southeast quarter of the state. All of Kiowa, Crowley, Otero, Bent, Prowers and Baca counties will be covered, along with large portions of Las Animas, Huerfano, Pueblo and El Paso counties. Fire warnings will also be in effect for southwest Kansas, northwest Oklahoma and a small portion of Texas.
Though cooler than Thursday, temperatures will still be above normal. Highs in the affected area will range from upper 40s in Eads, to low 50s in Lamar, La Junta and Springfield. A cold front crossing the area late Friday will drop temperatures back to near average levels Saturday ahead of another warming period that starts Sunday.
The drought-stricken area will see wind gusts from the northwest up to 35 miles per hour, along with humidity falling as low as 14 percent. Outdoor burning and other activities that could spark a fire are being strongly discouraged.
A Red Flag Warning means that critical fire weather conditions are either occurring now or will shortly. A combination of strong winds, low relative humidity, and dry fuels will result in the potential for extreme fire behavior.