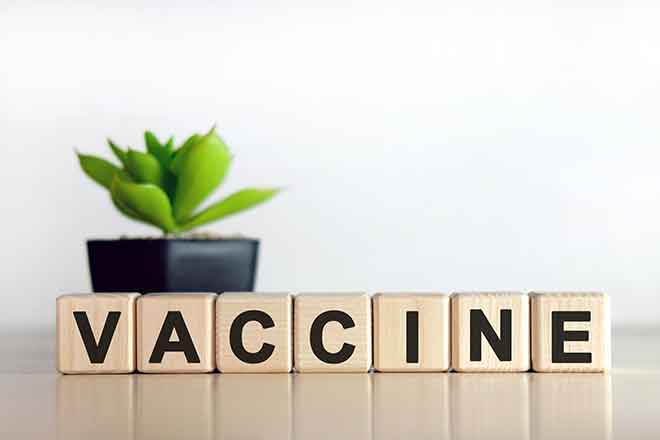 Published
Thursday, September 14, 2023
(The Center Square) -- Florida Surgeon General Dr. Joseph Ladapo said Wednesday that the Sunshine State will be the first state to officially recommend against COVID-19 boosters for those under age 65.
The state, in its guidance, discourages use of the booster for those under age 65 because the new U.S. Food and Drug Administration boosters lack a human clinical trial and evidence of their efficiency or benefits.
"Once again, the federal government is failing Americans by refusing to be honest about the risks and not providing sufficient clinical evidence when it comes to these COVID-19 mRNA shots, especially with how widespread immunity is now," Ladapo said in a news release. "In Florida, we will always use common sense and protect the rights and liberties of Floridians, including the right to accurate information."
In May, Gov. Ron DeSantis signed a ban on vaccine passports, mask and vaccine requirements in Florida schools and businesses and prohibited employers from hiring or firing workers based on vaccination status.
"I will not stand by and let the FDA and CDC use healthy Floridians as guinea pigs for new booster shots that have not been proven to be safe or effective," DeSantis said in a news release. "Once again, Florida is the first state in the nation to stand up and provide guidance based on truth, not Washington edicts."
The U.S. Centers for Disease Control and Prevention recently got new leadership. Dr. Mandy Cohen is the former Health Department leader in North Carolina, a state which declared a state of emergency for 888 days and imposed numerous restrictions on regular everyday life including schools, businesses and houses of faith.