Image
Frisch concedes to Boebert in Colorado race headed for recount
(The Center Square) – Adam Frisch, the Aspen Democrat vying to represent Colorado's 3rd Congressional District, Friday conceded the race to incumbent Republican Rep. Lauren Boebert.
The race still has not been officially called, but is headed for an automatic recount. Boebert has 50.08% of the vote, while Frisch has 49.92% – a difference of around 550 votes – as of Friday afternoon. State statute requires a recount when a vote difference "is less than or equal to one-half of one percent of the highest vote cast in that election contest."
Frisch, a former Aspen city councilmember, said in a press conference Friday that he called Boebert to concede the race.
Image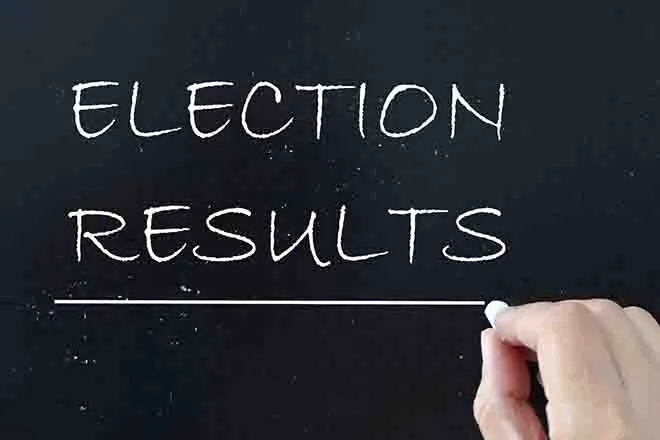 "The likelihood of this recount changing more than a handful of votes is very small," he said.
"It'd be disingenuous and unethical for us or any other group to continue to raise false hope and encourage fundraising for a recount," Frisch added. "Colorado elections are safe, accurate, and secure."
The Trump-backed Boebert, who was first elected in 2020, declared victory on Thursday night.
"With this victory and with Republicans in control of the House of Representatives we can focus on the issues that actually matter most, including getting inflation under control, increasing our domestic energy supply, securing the Southern border, and being a strong check on the White House," she said. 
Frisch in his speech touted his campaign for building a "tri-partisan coalition" in the typically deep-red congressional district that spans the state's rural Western Slope.