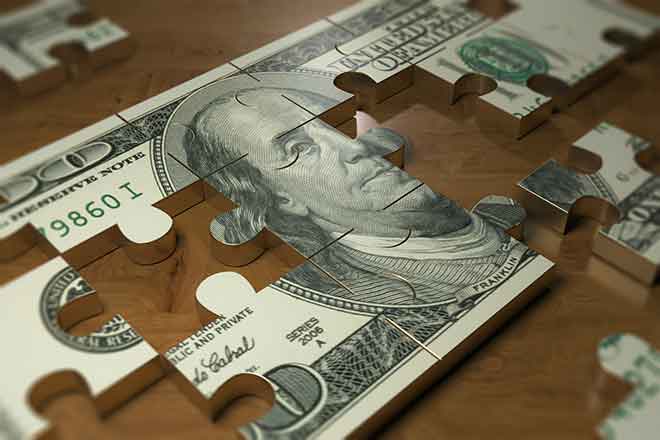 Published
Tuesday, May 9, 2023
(The Center Square) - Colorado Governor Jared Polis and Denver Mayor Michael Hancock sent a letter to the federal government pleading for more aid in dealing with a continuing influx of migrants from Latin America as Title 42 is set to end on Thursday.
The letter to U.S. Department of Homeland Security Secretary Alejandro Mayorkas asked for "direct support for non-border jurisdictions that are struggling to meet the immense human need resulting from continued migrant arrivals." Colorado officials are "bracing for further surges" in migrants as Title 42 ends, the letter added, noting that over 7,000 migrants have already arrived in the state since December of last year.
The Trump administration used Title 42 to turn away migrants at the Mexico border trying to enter the U.S. during the COVID-19 pandemic.
While Colorado has received some federal aid, the state has spent $8.35 million to feed and shelter migrants, while the city has spent $14 million, according to the letter.
"We remain deeply concerned that our jurisdictions will not be fairly reimbursed for shouldering this unprecedented federal responsibility," Polis and Hancock wrote. "While we appreciate any funding we can obtain to assist with this crisis, the funding we received is minuscule compared to the critical needs we faced and are facing on the ground."
"While it is true that southern border states are experiencing a tremendous challenge associated with the immediate reception of migrants, interior states are receiving those same individuals within 2-5 days, as DHS and state-funded nonprofits are sending them into the interior of the United States to decompress the border," the letter continued. "To be frank, the border is now right on our doorsteps and distinctions based on geographic proximity are not as salient."
The Biden administration announced last week that it's sending 1,500 military personnel to the U.S.-Mexico border to help process an expected influx in foreign nationals. Texas also announced a new Texas National Guard unit dedicated to border enforcement. In announcing her plan to deal with a migrant surge, Arizona Governor Katie Hobbs said some migrants would be transported to other states.
Hancock declared an emergency after an influx of migrants in the city in December. The Polis administration bussed migrants from the city to Chicago and New York City but ceased doing so after pushback.