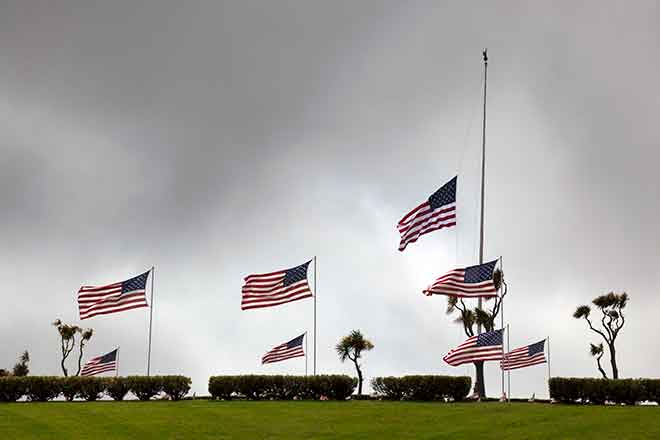 Published
Thursday, March 14, 2019
Colorado Governor Jared Polis has ordered flags be lowered to half-staff statewide on all public buildings immediately, until sunset on the day of the memorial service, to honor Colorado State Patrol Corporal Daniel Groves.
Corporal Groves was assisting at the scene of a vehicle slide-off on west-bound Interstate 76 in Weld County late Wednesday morning when he was struck by another vehicle. He was transported to Platte Valley Medical Center but died from his injuries. The crash is under investigation.
Corporal Groves joined the Colorado State Patrol in 2007. He is survived by his partner of two years.
"We mourn the loss of Corporal Groves and keep his loved ones in our thoughts and prayers," Governor Polis said. "Corporal Groves passed away helping a driver in need -- a tragic reminder that every single day, the men and women of the Colorado State Patrol put their lives on the line to keep Coloradans safe. We cannot thank them enough for their service, their sacrifice, and their dedication to our state."