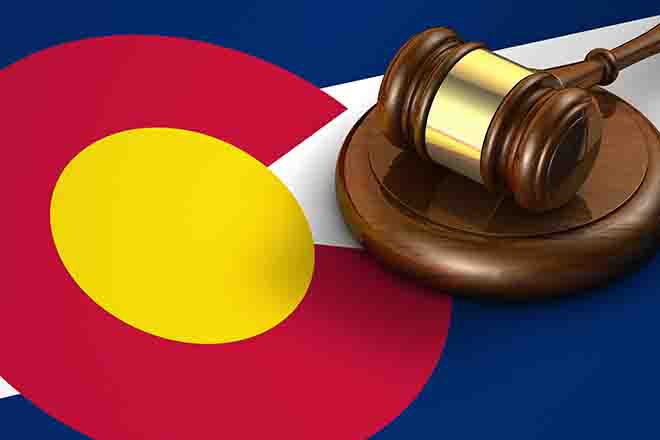 Published
Wednesday, February 16, 2022
Colorado Governor Jared Polis has announced the appointment of Deni E. Eiring to fill a judicial vacancy on the Cheyenne County Court in the 15th Judicial District. This judgeship is created by the resignation of the Honorable Gerald Keefe. The vacancy is effective March 1, 2022.
Eiring is a Deputy District Attorney in the 15th Judicial District Attorney's Office, a position she has held since 2016. Her practice consists of criminal prosecution. Previously, she was an attorney at Cure & Bain Law Offices (2013-2016).
Eiring received her B.S. in Government & Legal Studies from Oklahoma Christian University in 2002, and Master's degree in Political Science from the University of Colorado at Denver in 2010, and a Juris Doctorate from Charlotte School of Law in 2012.