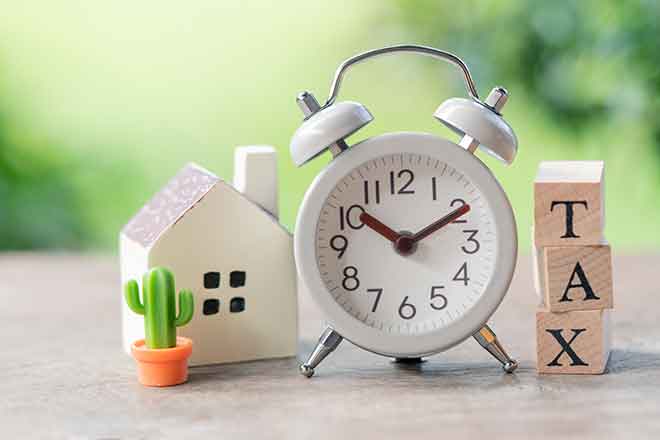 Published
Saturday, May 2, 2020
(The Center Square) - Colorado Governor Jared Polis Friday made it clear that he's not interested in tax increases to make up for revenue losses caused by the COVID-19 pandemic and subsequent economic crisis.
"This would obviously be the wrong time to raise taxes in a recession," Polis said in response to a reporter's question about what he might do to raise revenue, during a video briefing Friday.
The governor noted he's extended income and property tax deadlines to provide taxpayers some relief.
The governor's comments come after he revealed an executive order late Thursday that sent a sequestration plan to state lawmakers outlining $228.7 million in reductions to the state budget. Those cuts avoid furloughs or layoffs for state employees.
The cuts are "specific line item reductions" rather than "across-the-board cuts," Colorado Office of State Planning and Budgeting Director Lauren Larson said in a letter to the Colorado General Assembly.
Among the cuts are $183 million for Medicaid - which make up a vast majority of the cuts - and $4.9 million to the state's Department of Human Services for health, life and dental expenditures.
Polis also signed an executive order extending the closure of ski areas across the state and another order that limits evictions for the month of May, among other executive orders.
Polis said Friday if renters can't pay April or May rent, "they certainly need to pay in June," citing courts not working at full capacity.
"For April and May, the courts are focused on the criminal matters that need to be attended to and can't be delayed," he said. "Civil matters like evictions and foreclosures are slightly delayed and will resume in June."