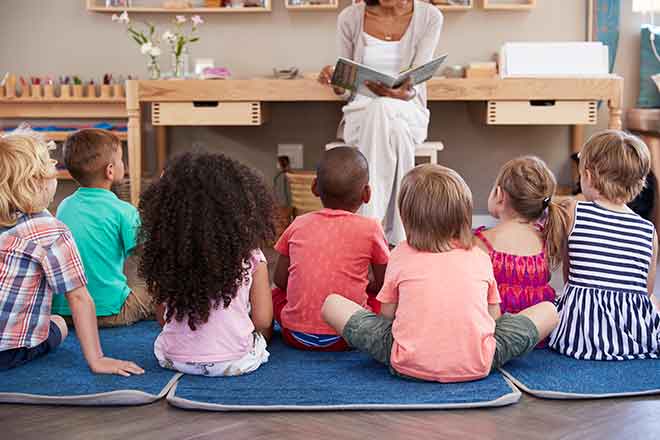 Published
Monday, September 18, 2023
Exciting things are happening at the Kiowa County Public Library! Thanks to a grant we received from the Colorado State Library and the Buell Foundation, we can now provide some helpful resources to child care providers in Kiowa County.
Are you or someone you know a Family, Friend, or Neighbor (FFN) child care provider in Kiowa County? Is the child(ren) 0-8 years old? If so, reach out to the Kiowa County Public Library.
We need your help in compiling a list of caretakers who could benefit from these FREE learning tools/games to enjoy with the children in their care. If you or someone you know is an FFN (grandparent, aunt/uncle, sibling, friend, next-door-neighbor, etc.) that is providing care to the young children in our county, please call 719-438-5581, email kcpld.eads@gmail.com or stop by the Kiowa County Public Library at 1305 Goff St. Eads, to get on our list! We need to hear from you to ensure we order plenty of supplies for everyone!
Please request to be added to the list by no later than September 29, 2023. We hope you will take advantage of this wonderful opportunity to receive these free resources. We look forward to connecting with you soon!