Image
Group works to 'get out the vote' for Indigenous Montanans
(Big Sky Connection) Election Day is almost here, and one organization wants to ensure indigenous folks in Montana know how they can cast their ballots.
Ta'jin Perez, deputy executive director of Western Native Voice, said people can register to vote on Election Day, this Tuesday. In urban areas, the process will be a bit easier because people likely can register at their voting precinct. In rural areas with smaller precincts, he said, they won't be equipped to also register people to vote.
"Individuals do have to go to the main county office, especially in rural areas like reservation areas, to register to vote and vote during the same trip, on Election Day," he said.
Image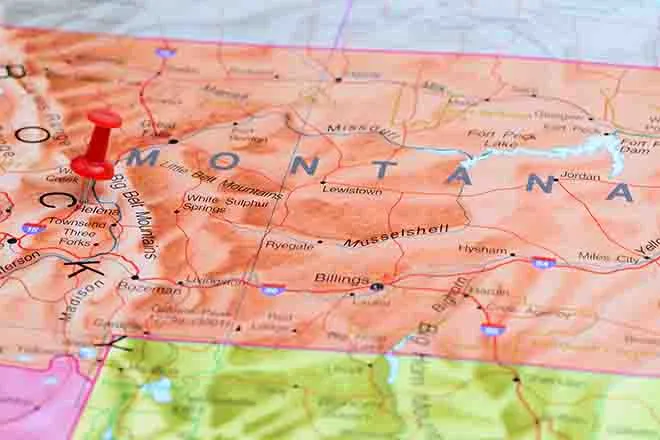 There was some confusion regarding same-day voter registration in the lead-up to this election. In September, the Montana Supreme Court blocked a state law that would have repealed Election Day registration. People also can sign up to vote as part of late voter registration through Monday at noon. Polls will be open until 8 p.m., and anyone in line at that time will be able to cast a ballot.
While midterms often don't draw the same amount of engagement as presidential elections, Perez said this election is important. He noted, for instance, that Montanans will be voting on two U.S. congressional seats.
Image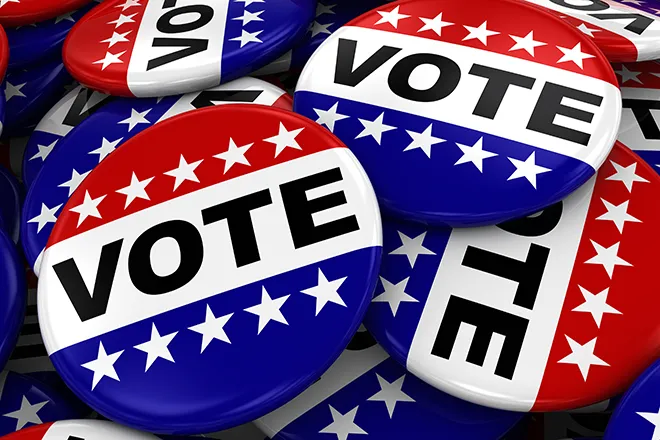 "It's important, for Indian Country especially, because there is a direct connection between federal policy and tribes," he said. "There is that direct relationship there."
Perez said there's also been confusion about this election because in 2020, people received their ballots in the mail, due to the pandemic. But this time around, ballots aren't showing up in mailboxes unless a person has registered for absentee ballots. He said if people were expecting to get a ballot in the mail but haven't by Monday, they should make plans to vote in person.
"Encouraging people to check their voter registration status with the Secretary of State's website," he said, "and to contact us if they need any assistance, whatever it may be."