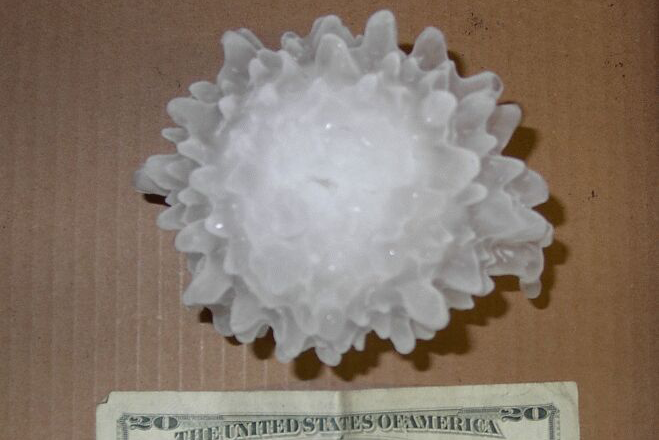 Published
Friday, June 14, 2019
The National Weather Service has issued a significant weather advisory for northeast Kiowa County until 5:15 p.m. Friday.
Radar was tracking a strong thunderstorm nine miles north of Chivington that was moving east at 25 miles per hour. The storm is capable of half-inch hail and wind gusts in excess of 40 mph.
Brandon, Sheridan Lake and Towner are at risk for hail impacts.
As of Tuesday, March 2, 2021 - 2:02pm, KiowaCountyPress.net Live Weather from downtown Eads shows SW wind at 4 mph. The temperature is 67, with 0.00 inches of rain so far today.
A severe thunderstorm watch is in effect for the area until 9:00 p.m.