Image
Hearing planned after judge issues stay on Utah's abortion trigger law
(The Center Square) - A July 11 hearing is scheduled in Utah's Third District Court after a judge temporarily halted the state's abortion trigger law. 
Senate Bill 174 took effect after the U.S. Supreme Court ruled that abortion should be a state issue, overturning the 49-year-old Roe v. Wade decision that said it was a constitutional right. 
The law makes abortion illegal unless performed to save the mother's life, if the fetus has a serious health issue or if the woman became pregnant through rape or incest. 
Planned Parenthood of Utah sued, saying the law violated the rights of families. 
Image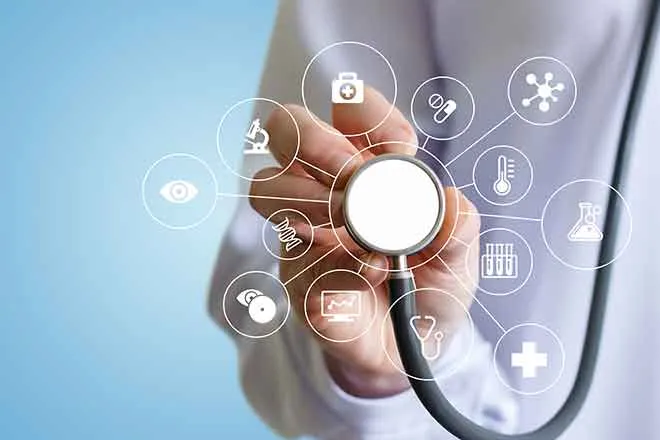 Judge Andrew Stone said in his ruling issued on Monday that the Planned Parenthood "raised serious constitutional issues, which are fair grounds for litigation."
"The Court finds that, absent a Temporary Restraining Order, plaintiffs and women needing abortion services will be irreparably harmed," Stone said. "Specifically, Plaintiff's personnel will risk felony prosecution. Women in Utah will lack safe local abortion services."
Planned Parenthood of Utah praised the ruling.  
"We're grateful for this temporary restraining order that will allow abortion services to resume in Utah," said Karrie Galloway, CEO and President of Planned Parenthood of Utah in a statement posted online. "The Supreme Court ruling was devastating and terrifying for our patients and providers, but at least for now, Utahns will be able to get the care they need."
Image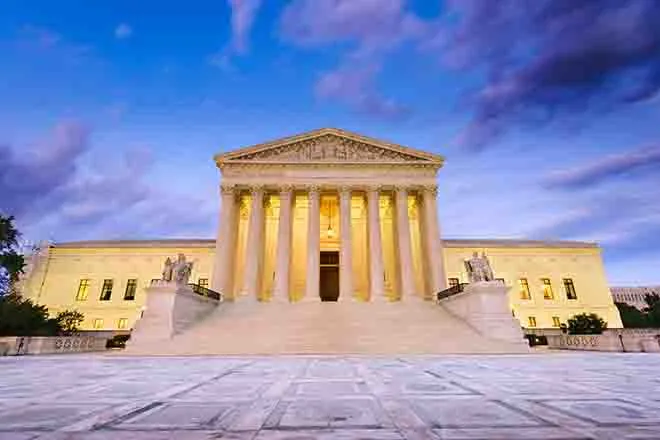 Sen. Daniel McCay, who sponsored the 2020 law, said in a Twitter post he is confidence the law will be upheld 
"Statistically 8.2 babies are aborted every day in Utah," McCay said in his post. "Sadly, Judge Stone sentenced 115 babies to death. It's disappointing that a law meant to protect the most vulnerable, the unborn, is delayed by one Judge with no support in the law."
Attorney General Sean Reyes did not comment on the case.