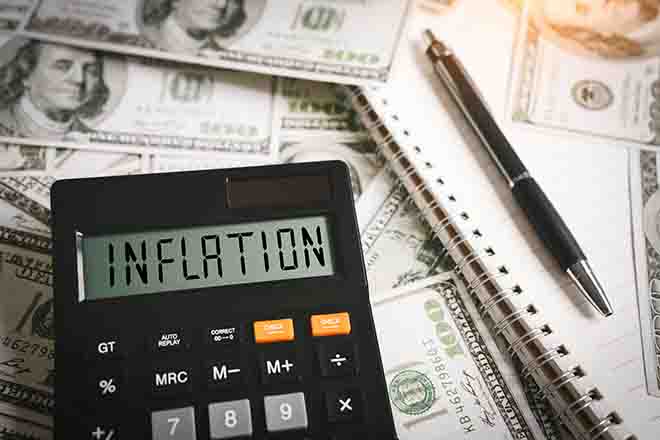 Published
Friday, December 16, 2022
(The Center Square) - Inflation in the Denver metro area is up 6.9 percent over the past 12 months, according to federal data released this week.
The inflation rate is down from the 7.7 percent rate between October 2021 to October 2022, the latest consumer price index from the U.S. Bureau of Labor Statistics shows.
"The primary causes of this change are nominal decreases in the prices of household fuels and transportation (driven largely by a decrease in the price of motor vehicle fuel since July) and slower rates of growth of other prices, like food and beverages," said an analysis of the data by the Common Sense Institute, a free-enterprise think tank in Colorado.
CSI's analysis also noted the growth of prices still outpaces the growth of earnings. Over the last two months, Colorado families have spent $865 more per month because of inflation, according to CSI's analysis.
From September to November, prices for all items were up by .5 percent, the BLS data shows.
The largest CPI increases over the last 12 months were food (9.7 percent) and housing (9.6 percent).
An "informal survey" conducted in October by the Colorado Farm Bureau found the average Thanksgiving Day meal in the state would cost $67.14, while the national cost was $64.05.