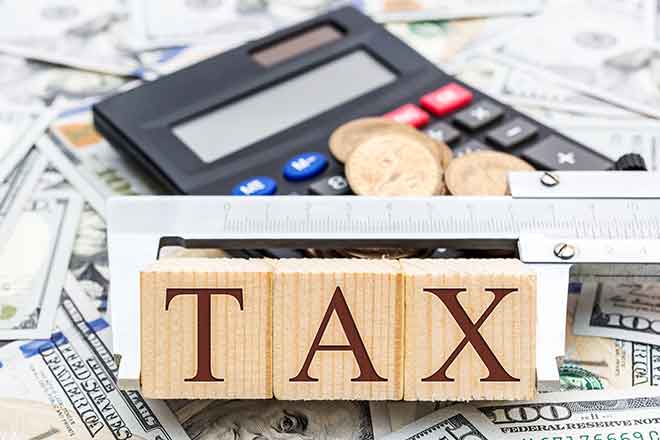 Published
Saturday, August 28, 2021
(The Center Square) - Colorado voters will decide on a measure in November that would lower property taxes in the state.
Initiative #27 proposes to lower the residential property tax assessment rate to 6.5% and the commercial property tax rate to 26.4%. The measure if passed would also allow local governments to retain up to $25 million per year in exchange for the decreased revenue.
Supporters turned in 192,500 signatures on Aug. 3. The Elections Division of the Secretary of State's Office said Thursday that 138,567 of those signatures are projected to be valid, more than 110% of the valid signatures necessary to qualify for the ballot.
Michael Fields, executive director for the conservative advocacy group Colorado Rising State Action, which is backing the measure, said it's "great news for families and small businesses across the state."
Property taxes in Colorado received renewed attention during the pandemic. During the November 2020 general election, voters repealed the Gallagher Amendment of the state's constitution, thereby lifting limits to property tax rates the state can collect.
In turn, the vote also froze state property taxes at 7.15% for residential properties and 29% for commercial ones.
During the 2021 legislative session, lawmakers passed Senate Bill 21-293 which reduced the property tax rate to 6.95% for residential and 27% for commercial properties for the next two years. The bill allows property owners to defer tax bills under $10,000 for up to two years.
Fields in June criticized the legislation's introduction, which came after the Colorado Supreme Court ruled Initiative #27 could be on the November ballot, as an "unprecedented" step to "thwart the citizen-led initiative process."