Image
John Martin Reservoir's Midwinter Eagle Survey Scheduled for January 8
U.S. Army Corps of Engineers staff at John Martin Reservoir and Colorado Parks and Wildlife staff will host their annual midwinter eagle survey, Saturday, January 8, at the reservoir. The event will run from 7:30 a.m. to 9:00 a.m. and will include an informational presentation about eagles.  
The event is free and open to the public. To sign up for the event, visit the USACE John Martin Reservoir Facebook page at https://www.facebook.com/JohnMartinReservoirUSACE. No prior eagle-watching experience is necessary, and all are welcome!  
All volunteers are asked to dress warmly and consider current winter weather conditions. Spotting scopes, binoculars, and/or long-range cameras are also recommended to aid in spotting eagles.
Image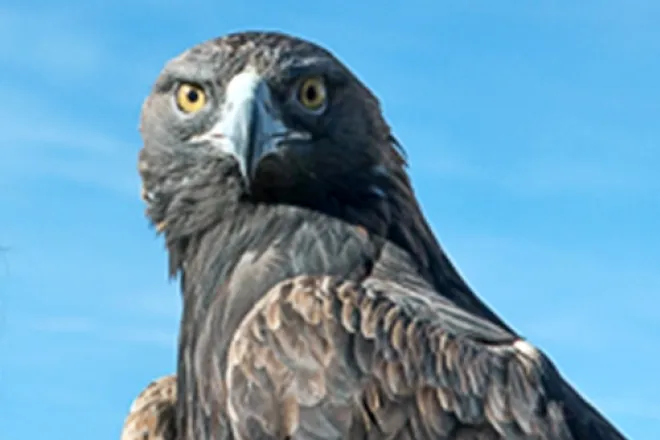 The purpose of the eagle count survey is to gather individuals to help count eagles along standard, non-overlapping survey routes as part of a nationwide midwinter bald eagle survey. It is also a great opportunity to encourage shared environmental stewardship efforts with the public to promote wildlife conservation.
National Wildlife Federation officials have asked participants in each state to count eagles along standard routes to provide data on count trends. The basic objectives of the survey are to index the total wintering bald eagle populations in the lower 48 states, determine eagle distribution during a standardized survey period, and identify previously unrecognized areas of important winter habitat.
Image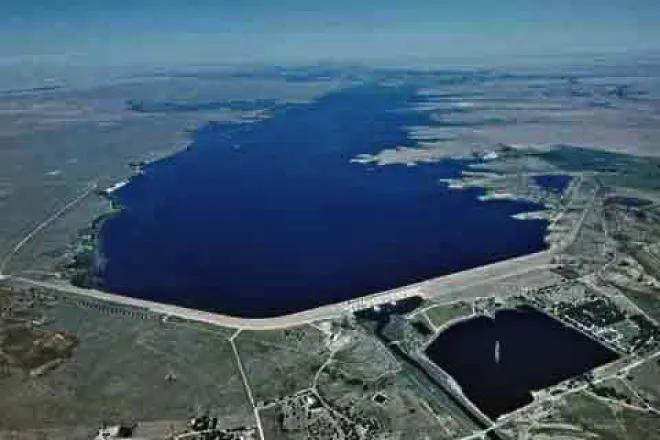 The annual midwinter survey represents a unique source of long-term, baseline data. Unlike nesting surveys, this provides information on both breeding and non-breeding segments of the population at a potentially limiting time of the year. The count has become a national tradition since the mid-1980s. In addition to providing information on eagle trends, distribution, and habitat, the count has helped to create public interest in bald eagles and their conservation.