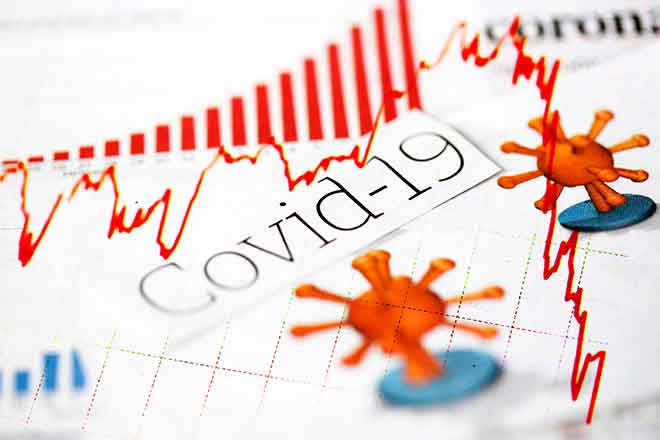 Published
Saturday, June 24, 2023
(Nebraska News Connection) Many homeowners in Nebraska and across the country have struggled financially since the COVID pandemic. They can still receive financial help from the Nebraska Homeowners Assistance Fund, but they'll need to act fast. The application portal closes on June 30.
Nebraska's $50 million fund is being administered by the Nebraska Investment Finance Authority. The money is from the American Rescue Plan Act, which allocated $10 billion for states to distribute to help eligible homeowners with mortgage payments.
Robin Ambroz, NIFA deputy director of programs and marketing, said the average amount awarded so far has been nearly $13,500.
"So, that could be assistance with past-due mortgage payments," she said. "It can also include past-due utilities or property taxes, homeowner's insurance or HOA dues - like homeowner association dues."
Ambroz said applicants' income cannot exceed 100 percent of the area median income, and those who are facing imminent foreclosure are given priority. Funds go directly to the lender or utility company that is owed. So far, NIFA has received applications from people in 85 of Nebraska's 93 counties. A call center is open for assistance between 8:00 a.m. and 5:00 p.m. weekdays at 844-565-7246.
Ambroz says the pandemic impact can either be related to a loss or decrease in income or an increase in costs.
"It could be increased health-care costs, increased day-care costs, increased at-home care if they had a family member that was ill from COVID-19," she said. "Some people might have had increased costs for switching to remote work."
As of June 30, Ambroz said, those with applications in progress will still be able to upload needed documents, although the portal will be closed to others.
"So, after June 30, if they come to the website, they'll be able to submit just their basic information to be placed on the waiting list," she said. "And it will ask if they are facing foreclosure, so that when we do get to those wait-list folks, that we can still prioritize those."
At this point, she cautioned, they cannot predict whether there will be any funds remaining for people on the waiting list.