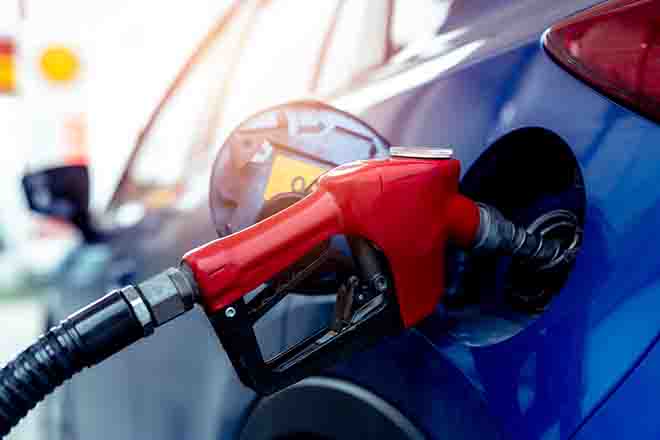 Published
Tuesday, July 26, 2022
(The Center Square) - Kansas' average gas price dropped 29 cents in the last week, marking the largest decrease in the country, according to the most recent data from AAA.
The average price for a gallon of regular gas in the state is $4.05 as of Monday, lower than the national average of $4.35. The state's average was $4.61 one month ago.
Lessened consumer demand and declining crude oil prices have contributed to lower prices at the pump, according to AAA.
"Consumers appear to be taking the pressure off their wallets by fueling up less," AAA spokesperson Andrew Gross said. "And there's reason to be cautiously optimistic that pump prices will continue to fall, particularly if the global price for oil does not spike. But the overall situation remains very volatile."
AAA also noted that domestic gasoline stocks are up to 228.4 million bbl, "signaling that low demand led to growth in inventory last week."
"If gas demand remains low as stocks increase, alongside a continuing reduction in crude prices, drivers will likely continue to see pump prices decline," AAA added.
Several markets in Kansas still have gas averages below the statewide average, including Lawrence ($3.92), Topeka ($4.00), and Wichita ($3.94), gas data shows, while Manhattan ($4.15) has a higher average.