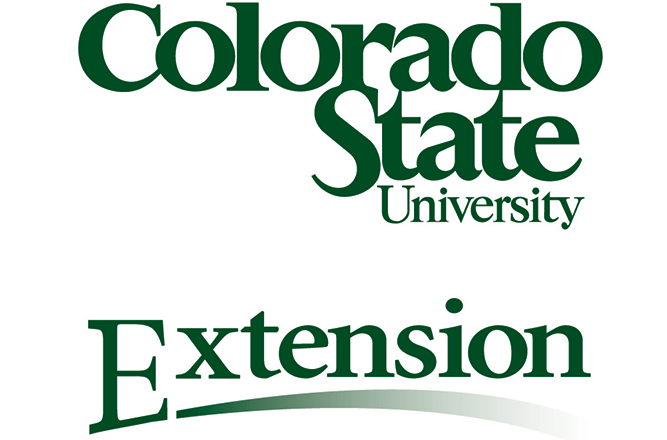 Published
Thursday, June 22, 2017
On June 8, 2017, some of our Kiowa County 4-H members traveled to Rocky Ford to participate in the District VI Creative Cooks & Cake Decorating Contests. This is an annual event that involves 4-H members from all area counties.
During the Cake Decorating Contest, youth are given the opportunity to show off their skills while decorating a cake in a given amount of time. The Creative Cooks contest allows youth to plan a menu, set a place setting, cook a dish, and participate in an interview with the judge. Judging is based on creativity, taste, and visual appeal, among other factors.
For the Creative Cooks Contest, Kiowa County sent four of our 4-H members representing the Junior Age Division (8-10 yrs), Intermediate (11-13 yrs) and Senior (14-18 yrs), and their placings are as follows:
Clayton Nelson & Aaron Musgrave, Junior Team placed 1st
Alexa Nelson, Intermediate placed 1st
Emily Nelson, Senior placed 1st
In the Cake Decorating Contests Kiowa County 4-H was represented by Hailee Trosper and Katherine Trosper, both in the Junior Division, and both girls earned a 1st place award with their practiced cake decorating skills!
We are extremely proud of the skills and achievements of all of our 4-H competitors!