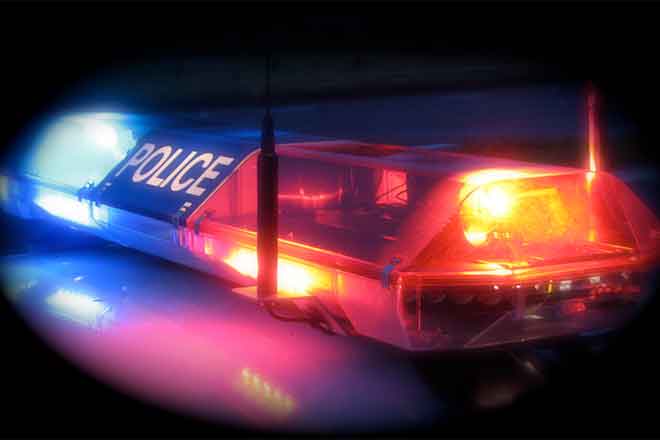 Published
Wednesday, July 24, 2019
Deputies working for the Kiowa County Sheriff's Office arrested a man Monday wanted on multiple warrants.
According to Deputy Josh Swanson, Heath Farrar was contacted in Eads. Farrar was known to resist law enforcement officers and was considered armed and dangerous at the time of his arrest. The agency has not stated whether weapons were in his possession when he was arrested.
Earlier this month, Kiowa County deputies were involved in a high-speed chase that ended in Prowers County and resulted in the arrest of a man wanted on numerous serious charges in El Paso County.
Farrar has been taken to the Bent County Jail, where he is being held without bond.