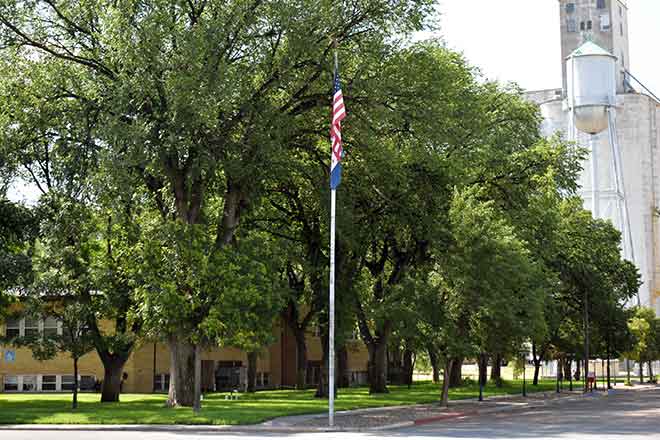 Published
Friday, November 20, 2020
The Kiowa County Courthouse, Public Health and Social Services Offices are again closing to the public due to our current healthcare crisis and our rapidly increasing cases of COVID19.
Beginning Monday, November 23, 2020, we ask that everyone do business via phone, email and mail.
If you have to come to the courthouse for any reason, you will need to call the office or department you need to visit and schedule an appointment.
All who visit are required
to HAND SANITIZE,
WEAR A MASK or face covering,
have their TEMPERATURE TAKEN, and
STAY 6' AWAY FROM OTHERS.
The health and safety of our staff and patrons are our greatest concern and we appreciate your assistance protecting our community and healthcare system.
Thank you for your cooperation!