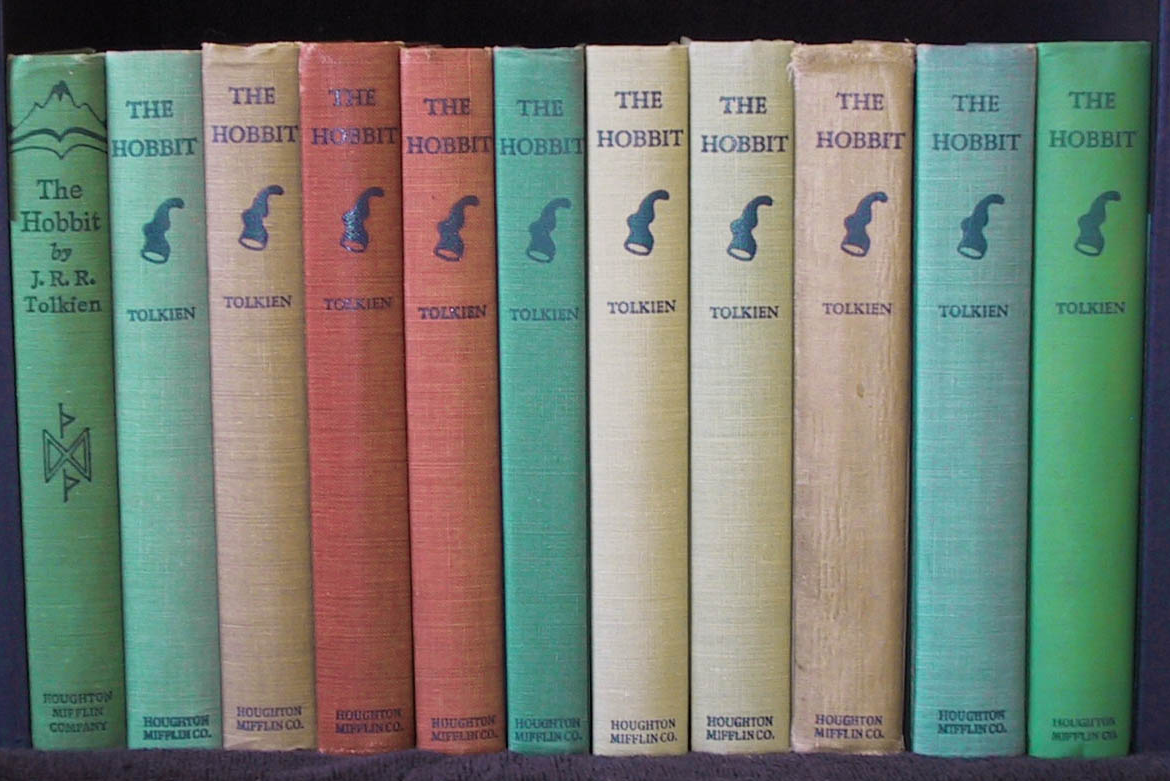 Published
Friday, June 5, 2020
Welcome! The Kiowa County Public Library District (KCPLD) is taking Summer Reading to a whole new level this year! Thank you for your patience and understanding as we learn a new way to offer the Summer Reading Program. Our main focus, as always, is to make this an experience that is fun and exciting for all participants. This year, we will be able to have something for everyone, ages Infant-Adult. This is being made possible through a partnership with the Lamar Public Library! With this partnership, you will experience a selection of exciting online and virtual programming opportunities - - special events, reading challenges, fun crafts/activities, and more.
For all of the latest Summer Reading plans, updates, and how to register please check out eads.colibraries.org.
You can also find updated information, resources, and activities for Summer Reading on our Facebook Page at: facebook.com/KiowaCountyPublicLibrary. Here's what you need to know to get started:
Wandoo Reader:
The Summer Reading Program will be run by an interactive software program designed specifically for libraries called Wandoo Reader. With expanded "challenges," game-like features, and multiple themes, there is something fun to engage people of all ages! Or, if you are an adult and just want to log your reading time, you can turn off all that stuff.
Groups: There are six age groups - please pick the appropriate group when registering. Please register your child/children for the grade they will attend in fall 2020.
1. Cherubs: Birth - Age 2
2. Halflings: Age 3 - Preschool
3. Elves: Kindergarten - 2nd Grade
4. Knights 3rd - 5th Grade
5. Dragons: 6th - 8th Grade
6. Muggles: 9th Grade - Adult
Registration:
Calling all adults (18+) - Signing up for Summer Reading is easy! Registration will be done through the Wandoo Reader which is being made available through our partnership with the Lamar Public Library.
Follow these steps to register:
Go to our website at: eads.colibraries.org.
Click on the "Summer Reading 2020" tab or the "Imagine Your Story" image. Welcome to our Summer Reading page!
Click on "Register Here!" You will now be directed to the Lamar Public Library's Summer Reading website.
Click on the appropriate age group (as listed above).
You will now be directed to the Wandoo Reader registration page. Click on "Join Here" to register! If you have multiple people to register, click on the "Enter Family Management Portal" button.
When you register, ensure that you write down your Username and Password - You will need this information throughout the Summer Reading Program in order to access your Wandoo Reader account.
IMPORTANT REGISTRATION INFORMATION! When entering the registration information, please note that the Location will remain "Lamar Public Library". Under the ADDITIONAL QUESTIONS section, answer both questions: 1) "Do you want a craft bag" and 2) "If so, please select from the following". Question 2 will give several options. You MUST click on the "I want Kiowa County pick up/delivery" option! If you don't select that option, you will NOT be able to receive Summer Reading supplies from KCPLD!
If you do not have access to a computer/internet, call us at 719-438-5581. We can register you for the program and input all of your reading information when you finish your books.
We will not have the usual paper reading logs this year. You will instead be keeping track/entering the pages and books you (and/or your child/children) read in your Wandoo Reader account. (If you do not have access to a computer/internet, you can call us at the Library and we will enter your information for you.)
To sign in to your Wandoo Reader account you will follow steps 1-4 under the "Registration" section above. Log how many pages and books you (and/or your child/children) read, complete challenges, earn credits, and be entered to win some awesome prizes throughout the summer! We will give out Top Reader Awards at the end of the program, so it is very important that you log your pages/books read.
What you track will count toward the Lamar Public Library's Community Reading Goal of 75,000 pages!
KCPLD will also be tracking our own Kiowa County Community Reading Goal of 20,000 pages!
We will have weekly challenges for you to complete which will be listed in Wandoo Reader. Complete these challenges and send pictures to: kcpld.eads@gmail.com or enter your pictures in your Wandoo Reader account. If you complete the challenges for that week you will be entered into the weekly prize drawing. All challenges must be submitted each Sunday by midnight. Random weekly prize drawings will take place on Monday mornings and will be announced on our website & Facebook page!
Craft/Activity Bags:
Craft/Activity bags will be given out each week and will contain a craft and fun activity. In order to receive these bags you must be a Registered Summer Reading Program Participant. (If you are NOT a registered participant, you will NOT receive a bag.) New craft bags may be picked up each week beginning on Monday mornings. We have several pick up options available:
At the Library circulation desk.
Library curbside pickup - Call us when you get here!
Home delivery - If you live within 10 miles from the Library. Other special delivery arrangements may be made on a case-by-case basis.
At Haswell Propane in Haswell, CO and/or at Hawks Nest in Sheridan Lake, CO. Bags will be delivered to these two locations on Monday mornings by 10:00 AM. We ask that you pick up these bags as soon as possible so that the businesses don't have to hold them for an extended amount of time.
Call us at 719-438-5581 to make delivery arrangements.
Videos on how to complete the crafts/activities will be posted weekly on our website, Lamar's Facebook page, and Lamar's YouTube channel: eads.colibraries.org facebook.com/LamarPublicLibrary youtube.com/channel/UCy8ymo568utJlX4gNUkrQHw
Virtual Storytimes:
You can join the Lamar Public Library's virtual Storytimes on Tuesday and Thursday mornings at 10:00 AM! Access their Storytime on their Facebook page and/or YouTube channel as listed above. The Lamar Public Library team will read you a story, complete the craft you received in your craft bag that week, sing songs, and much more!
End of Summer Reading Program Awards:
Top Reader: A Grand Prize will be given to the top reader in each age group. Read! Read! Read!
Challenge Award: Complete ALL the weekly challenges to be entered into a Grand Prize drawing for each age group!
HAPPY READING & GOOD LUCK!
Please contact the KIOWA COUNTY PUBLIC LIBRARY DISTRICT with questions or for assistance! 719-438-5581 kcpld.eads@gmail.com eads.colibraries.org facebook.com/KiowaCountyPublicLibrary