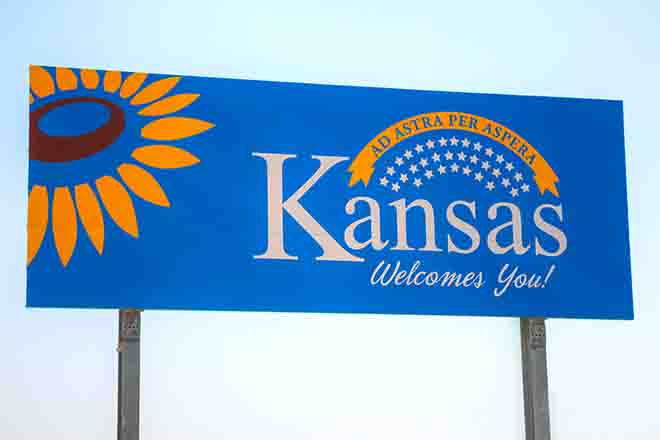 Published
Thursday, November 10, 2022
(The Center Square) - Laura Kelly won the Kansas' governor race, defeating Republican Attorney General Derek Schmidt.
The Associated Press called the race for Kelly at 12:24 p.m. CST Wednesday. The race was too close to call late Tuesday heading into Wednesday morning.
According to unofficial election results, Kelly beat Schmidt, 49.2 percent to 47.7 percent.
"These first four years were, in large part, about getting our state back on track," Kelly said in a statement. "These next four years are about taking Kansas to the next level. These next four years are about making sure Kansas lives up to its potential as the very best place in America to raise a family."
As governor, Kelly has been tasked with working with the Republican-controlled Legislature and campaigned on balancing the state's budget and cutting taxes.
Schmidt congratulated Kelly in a statement released Wednesday.
"I will continue to be among those who want to make our state better, despite the gravitational pull of modern politics and mass communication having largely obscured so much of that discussion," he said.
In the attorney general election to choose Schmidt's successor, Kris Kobach, the former secretary of state, won the race with 51.2 percent.