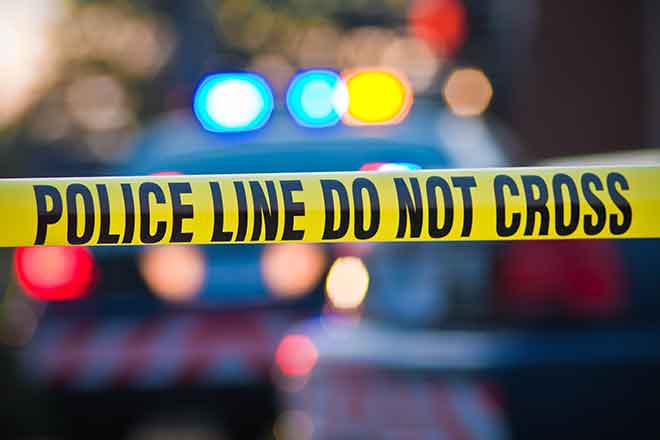 Published
Friday, May 25, 2018
The Kiowa County Sheriff's Office says a man found in a field southeast of Eads is facing numerous charges.
Deputies were summoned Wednesday to a location near County Roads E and 46.5 south of Nee Noshe Reservoir about a report of a man lying in a field. There they found Brian Mason of Lamar, who was transported by ambulance to Weisbrod Memorial Hospital in Eads.
Following an investigation, Mason was charged with felony criminal mischief, second degree assault, resisting arrest, protection order violation and unlawful use of a controlled substance, and may be facing more charges.
Mason is currently being held at Prowers County Jail in lieu of $14,000 in combined bonds.