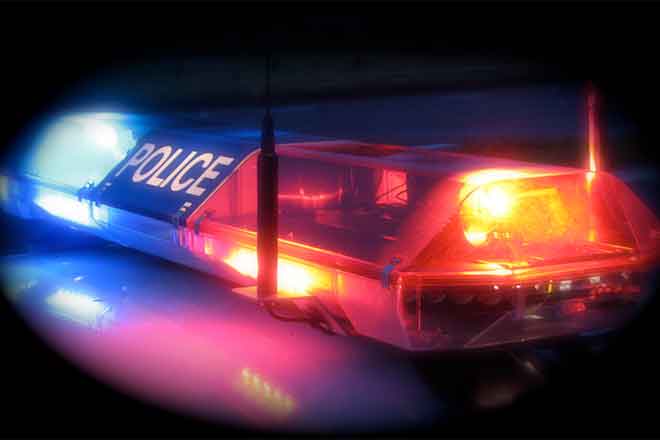 Published
Saturday, July 7, 2018
The Boulder County Sheriff's Office responded to a report of a man struck by lightning while camping at Ruby Gulch Saturday afternoon.
According to BCSO, an emergency call came in around 2:30 p.m. in which a woman reported that her boyfriend had been struck while he was standing next to their tent. They were camping near Forest Service Road 328E in Boulder County.
The woman immediately began resuscitation efforts and dialed 9-1-1. She was able to get her boyfriend to a car and drove him to Highway 72 north of Nederland where Nederland Fire and Indian Peaks Fire personnel located them and continued to provide medical help until an ambulance arrived.
The man was transported to a hospital in Boulder for further treatment. He was conscious and breathing while en route to the hospital, however his current condition has not been released.