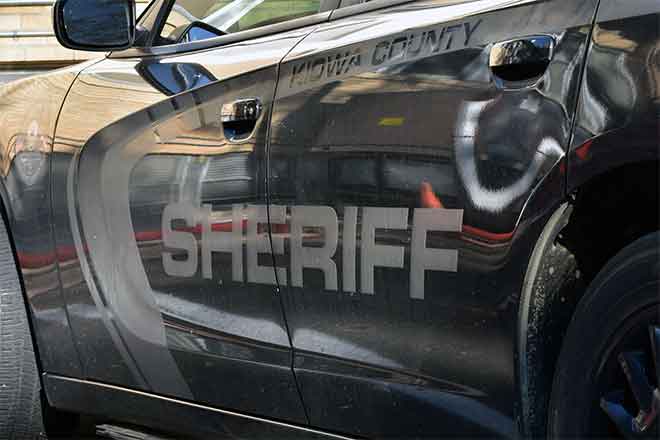 Published
Thursday, November 14, 2019
A high-speed pursuit which began in Kiowa County late Wednesday morning ended with the driver facing a long string of charges.
While patrolling on Highway 287 north of Eads, Kiowa County Deputy Quinton Stump attempted to contact a vehicle later determined to be driven by Marta Fisher.
According to the Kiowa County Sheriff's Office, Fisher attempted to elude Stump, continuing north through Cheyenne and Lincoln counties at speeds far exceeding 100 miles per hour. Marta was stopped in Lincoln County after officers from the Cheyenne and Lincoln county Sheriff's offices, along with the Colorado State Patrol, joined the chase.
Fisher was arrested and transported to Bent County Jail. She faces multiple charges, including speeding 87 mph in a posted 65 mph zone, speeding 133 mph in a posted 65 mph zone, reckless driving, felony eluding, driving under revocation, no insurance, passing on the left when not clear, passing on the right when prohibited, failure to use turn signals, reckless endangerment, changing lanes when unsafe, failure to drive in a single lane, second degree assault on a peace officer and resisting arrest.
She is being held on a $6,000 bond.