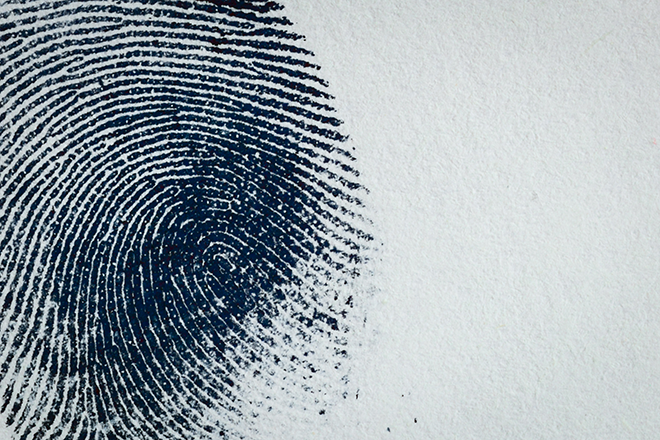 Published
Sunday, June 18, 2017
An Aurora man found guilty of beating his 84-year-old grandfather to death has been sentenced to 72 years in prison. The beating occurred after an argument that started over what to have for to dinner.
Arapahoe District Judge Phillip Douglass sentenced Jason Vanbommel, 34, to 72 years with the Department of Corrections. In April, a jury found him guilty of reckless manslaughter and first-degree assault of an at-risk adult, among other charges. First-degree assault on an at-risk adult is a Class 2 felony, reckless manslaughter is a Class 4 felony.
Vanbommel was also found to be a habitual offender, which enhanced his sentence.
Judge Douglass noted that the defendant had shown no remorse during the trial and showed only spite during his sentencing hearing.
"This horrific crime ... all because your grandfather told you not to yell at your grandmother," Douglass told Jason Vanbommel. "There is not room in a civilized society for those who would think this is acceptable."
Dececember 29, 2015, Vanbommel's grandmother was preparing dinner. Vanbommel argued with her over the shrimp she planned to prepare. Frans Vanbommel, 84, interceded and told Jason Vanbommel to be respectful of his grandmother. Jason Vanbommel became angry, started throwing things and yelling profanities. When Frans Vanbommel tried to use the phone to call 911, Jason Vanbommel began punching his grandfather in the head. When Frans Vanbommel fell to the floor, Jason Vanbommel kicked him in the torso, fracturing his ribs.
Jason Vanbommel left the home; police were called and responded to the scene.
The condition of Frans Vanbommel deteriorated. He was admitted to a hospital and died January 6, 2016, from his injuries.