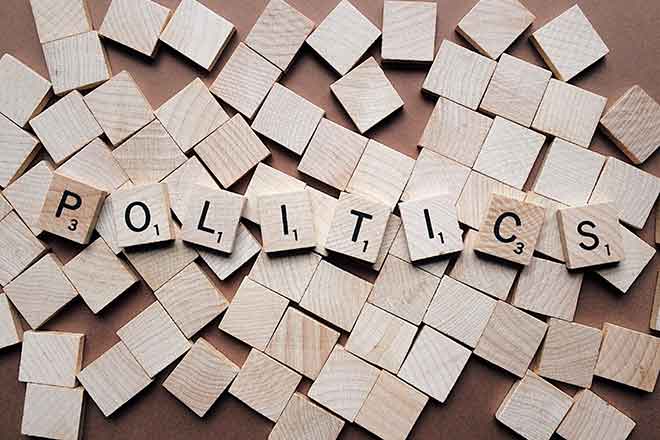 Published
Saturday, January 7, 2023
(The Center Square) - California Republican Kevin McCarthy was elected Speaker of the U.S. House early Saturday after the 15th round of voting and a week of turmoil and nonstop negotiations.
McCarthy received 216 votes to 212 for Democrat Hakeem Jeffries, with five voting present. The five voting present lowered the threshold for the 218 votes that McCarthy would have needed if everyone voted.
Just a couple hours earlier, McCarthy fell one vote short of becoming the next speaker of the U.S. House in the 14th round of voting.
McCarthy lost a dozen rounds of voting across several days this week as a small group of conservative Republicans remained steadfast in opposing him, but Saturday morning's final ballot won him the position.
Conservative members in the House laid out conditions for McCarthy ahead of the votes. Those conditions included a promise to vote on a balanced budget, the "Texas Border Plan," term limits for members of Congress, and the Fair Tax Act, which would create a national sales tax on certain services and property to replace the current income tax, payroll taxes, and estate and gift taxes.
This is just the 15th time in the country's history it's taken multiple votes to elect a speaker. From 1793 to 1925, from the 3rd to the 68th Congress, there were 14 instances when it took multiple ballots to elect a speaker, the Historian's office notes. Among them, 13 occurred before the Civil War, "when party divisions were more nebulous."
"The last time a Speaker election required two or more votes on the floor happened in 1923," the office states. It also notes that the House "has filled vacancies in the Speakership three times using a resolution."