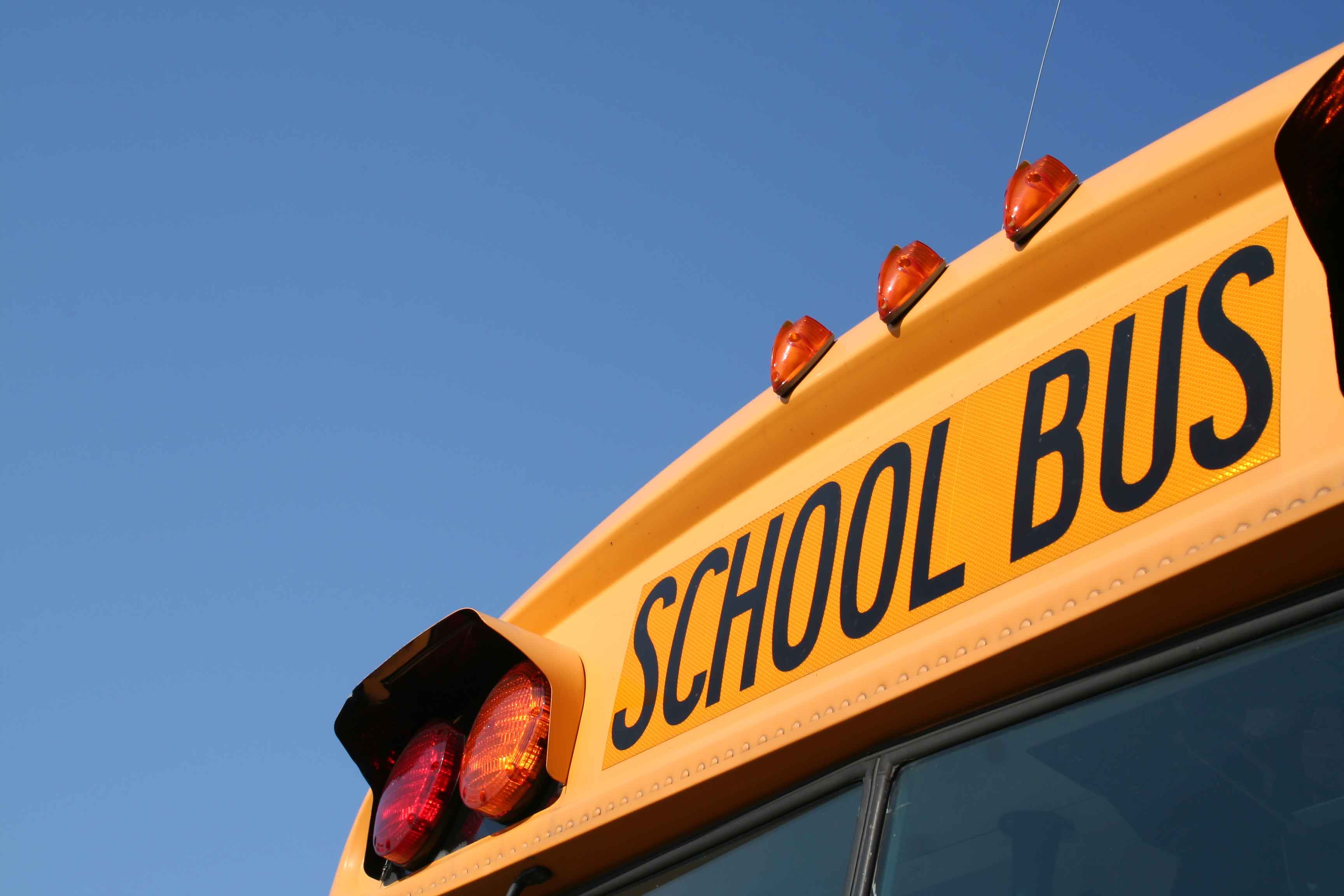 Published
Tuesday, December 1, 2020
Bent County Public Health has ordered McClave School District to conduct Pre-School through 12th grade learning remotely for the week of November 30-December 3.
The agency states that "Bent County cases are rising at an unprecedented rate, there are multiple outbreaks at facilities that employ the majority of people in our county, and our hospitals are overrun."
McClave School District will conduct remote learning this week, and plan to be back in person December 7.