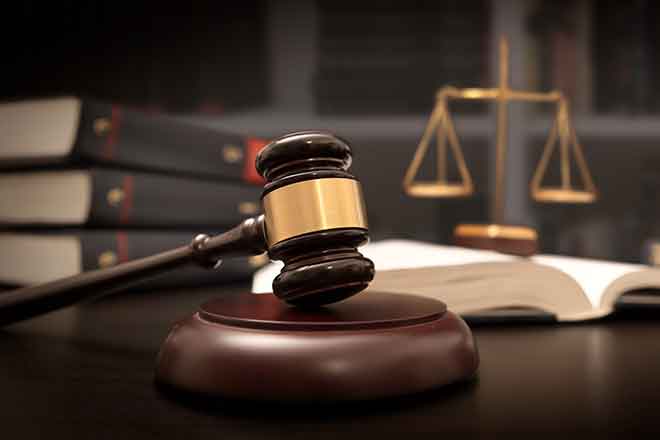 Published
Monday, March 6, 2023
(Ballotpedia) An amendment that would repeal language from the Nevada Constitution regarding slavery as punishment for a crime was certified for the 2024 ballot. Voters in Nevada will decide on the amendment November 5, 2024.
February 23, 2023, the Nevada State Senate voted unanimously to pass the amendment, with all 21 senators voting for it. Previously, the amendment passed the State Assembly February 16, also by a unanimous vote of 42-0. For a constitutional amendment to be certified for the ballot in Nevada, it must pass both chambers of the state legislature in two consecutive legislative sessions. It was previously approved during the 2021 legislative session.
Assemblyman Howard Watts (D-15), who co-sponsored the amendment, said, "I believe that it's time for us to move forward and make it clear and unequivocal that nobody will ever live through the horror of state-sanctioned slavery, or servitude ever again."
The states with constitutions that include provisions regarding slavery and involuntary servitude as a criminal punishment are Arkansas, Indiana, Kentucky, Minnesota, Mississippi, Nevada, North Dakota, and Wisconsin.
The states with constitutions that include provisions regarding involuntary servitude, but not slavery, as criminal punishment, are California, Georgia, Iowa, Kansas, Louisiana, Michigan, North Carolina, and Ohio.
November 8, 2022, voters approved four constitutional amendments in Alabama, Oregon, Tennessee, and Vermont to amend language in state constitutions regarding slavery as punishment for a crime. Voters in Louisiana rejected an amendment.
Currently, there are two constitutional amendments on the Nevada 2024 ballot in November. The other measure is a citizen-initiated constitutional amendment that would provide for open top-five primaries and ranked-choice voting for general elections.