Image
Utah governor hopeful Legislature will pass teacher raises
(The Center Square) - Utah Governor Spencer Cox's plans to make 2023 the "Year of the Teacher" could be thwarted without the backing of the Utah Legislature. 
The governor proposed a $6,000 raise for all state teachers when he unveiled his budget proposal last week. 
But the Executive Appropriations Committee did not specifically mention the raises in their budget. The panel did set aside around $400 million in the base budget for "public education increases."
Image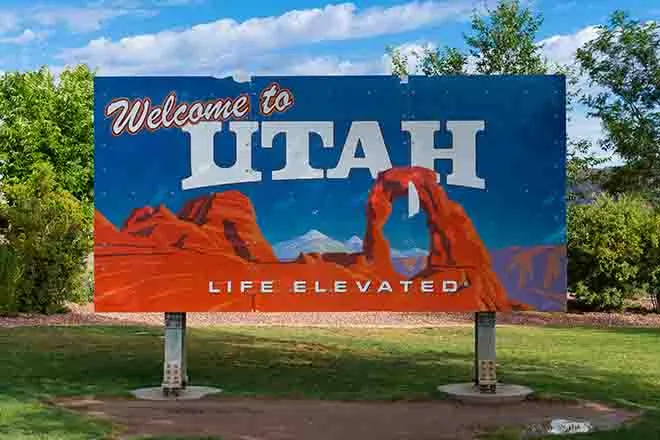 Cox said at his monthly news conference Thursday that he was unsurprised the raises were not there and added that there was "nothing controversial" about it.
"Their new members just got elected in November and they are just coming in, in fact, their first caucus meetings were this week," Cox said. "It would be a dereliction of duty to include something that big, a proposal, in an EAC meeting before setting down with their members."
Cox included $1 billion in tax relief in his budget. The EAC is allocating more than $3 billion for inflationary cost increases, tax relief, debt reduction and infrastructure investment, according to a news release. Two billion is a one-time allocation, while $1.2 billion is ongoing. 
"While Utah's economy remains robust, we are taking note of concerning trends and preparing for the uncertainties that lay ahead by spending additional funds on one-time expenses," said Sen. Jerry Stevenson, EAC co-chair. "As we budget for the state, we will be diligent to not burden Utahns now or in the future."
Image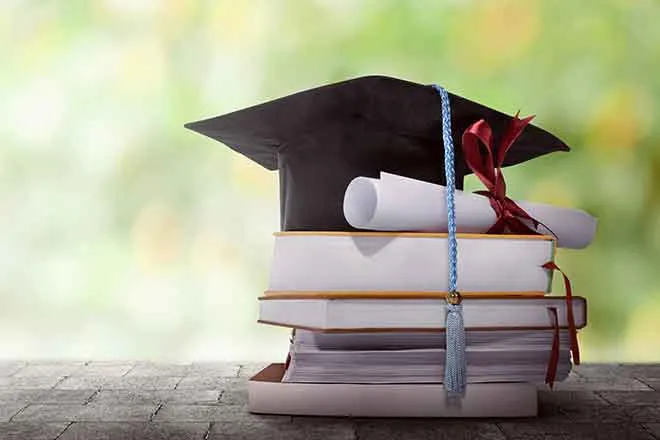 Utah ended the year with $130.2 million in its general fund and $1.24 billion in its income tax fund, legislative leaders said last month. 
"While the Legislature will have unprecedented funds to allocate in the upcoming session, they must do so cautiously and conservatively to ensure Utah is well prepared to weather future economic storms," said Rep. Brad Last, EAC co-chair. 
Cox said he doesn't believe his proposed tax cuts would affect inflation. 
"This money that we've brought in from taxpayers is going to be spent in the state of Utah," Cox said. "The question is whether the state of Utah spends it or we let families spend the money. So there's no inflationary impact because the money is going to be spent here."
The Utah Legislature convenes January 17.