Image
Montana ACLU files legal support opposing TikTok ban 
(Big Sky Connection) The ACLU of Montana is supporting a lawsuit to overturn a ban on the social media platform TikTok.
Montana lawmakers passed a bill fining app providers who make TikTok available in their online stores. The ban is set to go into effect next year. Montana was the first state to effectively outlaw TikTok when it passed Senate Bill 419 in the spring. The measure prohibits app providers from offering TikTok to users in Montana and imposes a $10,000 fine on app stores each time a Montana-based user downloads it, and another $10,000 for every day they offer TikTok after that.
Image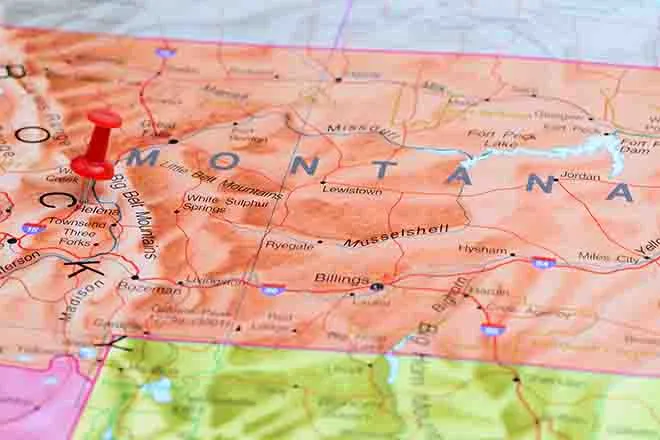 Alex Rate, ACLU of Montana legal director, called the move a violation of Montanans' right to free speech. 
"In order for a democracy to function, individuals need an unabridged right to speak," he said, "and when the legislature or the government decides to restrict those ways that we can speak with one another, that violates our constitutional rights."
Montana Attorney General Austin Knudsen argued that the TikTok ban isn't about free expression, but said it focuses on protecting people from the Chinese Communist Party - in his words, "a known adversary to the United States."
Image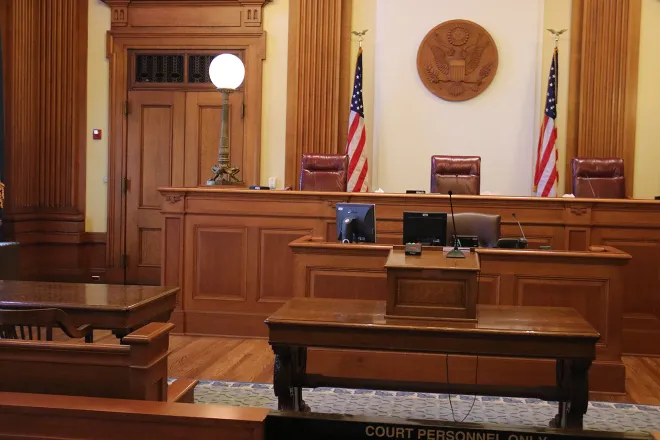 Knudsen said SB 419 doesn't prohibit the messages, ideas and content found on TikTok, but "prohibits the use of a product in Montana," and that the consumer-protection interest in the ban is "unrelated to the suppression of free expression." The lawsuit to stop the ban from going into effect was originally filed by TikTok's creators. Rate contended that TikTok is more than just a video-sharing entertainment app.
"This is an important social-media platform for many people across the state," he said, "including Indigenous users."
SB 419 alleges that TikTok seeks to harvest and share information with the People's Republic of China, which the bill claims has an interest in gathering information about Montanans, Montana companies, and users' intellectual property "to engage in corporate and international espionage."