Image
Montana businesses partner to protect state's outdoors
(Big Sky Connection) Conservation groups are not the only ones looking to protect Montana. Businesses are joining efforts to preserve the "Last Best Place."
The Montana Conservation Voters Education Fund's Partners for the Outdoors program has launched to bring companies in the state together to address a variety of issues threatening the environment, including development, access to public lands and climate change.
Paul Herendeen, director of impact market development for Missoula-based Clearwater Credit Union, said protecting the environment helps attract people to work in the state.
"One thing that unites the Montana community across all other lines, groups, divisions is a real love of this place. A love of Montana, a love of the natural environment here," Herendeen explained. "Protecting that environment is important for us in a lot of ways."
Image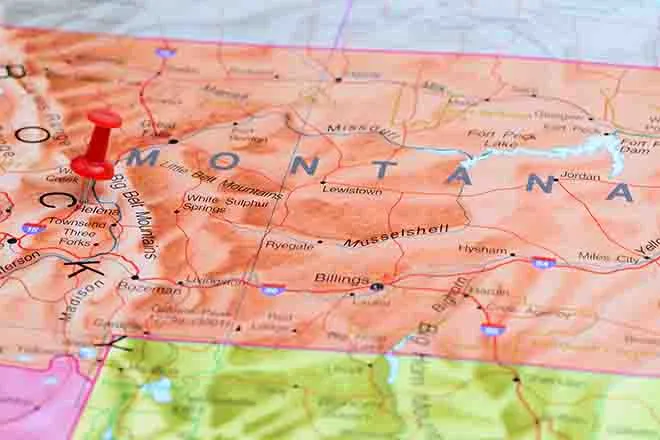 Herendeen also noted outdoor recreation is a major economic driver for the state and an important source of jobs. Outdoor recreation supports more than 26,000 jobs in Montana, according to the Outdoor Industry Association.
Herendeen thinks a clean-energy future is important for Montana. He pointed out the state is well positioned to take advantage of the transition to the 21st-century energy economy.
"Montana has a great solar resource," Herendeen stressed. "We have one of the best wind resources in the country, and we would love to see the state take advantage of that necessary transition and start producing good local jobs, good local tax revenue, and to really be a part of that."
Herendeen added his credit union is promoting a clean-energy infrastructure. It offers loans for solar panels on roofs. Clearwater also is participating in the Commercial Property Assessed Capital Enhancements (C-PACE) program, which spreads out what can be expensive upfront costs for energy efficiency, renewable energy and water conservation improvements.