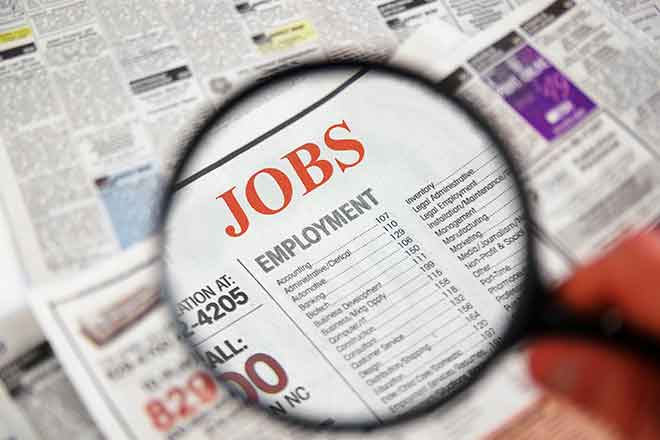 Published
Saturday, July 23, 2022
(The Center Square) - Montana's labor force saw another month of growth in June, adding 1,789 workers.
The Treasure State's total labor force is now at a record 564,537 workers, marking 26 straight months of growth, according to Governor Greg Gianforte's office.
"More Montanans are working than ever before, and our expanding workforce is helping job creators fill key positions across the state," the governor said in a news release. "Montana workers continue to benefit from strong private sector job growth."
Employment rose by 4,400 jobs last month, with the most significant gains being in private sector health care, accommodation, and food service industries, the governor's office said.
Meanwhile, the state's unemployment rate is 2.6 percent, an increase of .2 percent from the month prior.
Gianforte also attributed continuing inflation woes to federal policies.
"Our economy continues to show strong signs of job growth, but with the federal government's out-of-control spending, Montanans are paying higher prices for gas and groceries as inflation reached its highest level in 41 years," the governor said.
The consumer price index is up 9.1 percent nationally in the past 12 months, according to the Bureau of Labor Statistics.