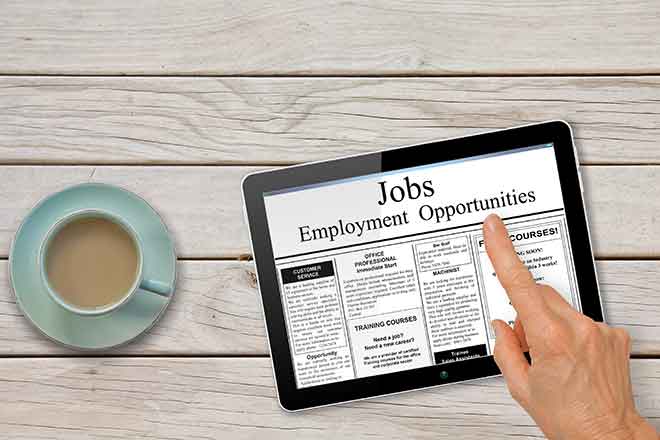 Published
Thursday, July 21, 2022
(The Center Square) - A Montana apprenticeship program has added 515 workers so far this year, Governor Greg Gianforte's office said Tuesday.
The registered apprenticeship program, which is administered by the state's Department of Labor & Industry (DLI), is a public-private partnership that provides workers job training with more than 100 local employers.
"Apprenticeship programs empower Montana workers, expand their lifetime earning potential, and ensure employers have a highly-skilled workforce," Gianforte said in a news release. "Everybody wins when we give both workers and employers the tools they need to thrive, including the more than 500 new apprentices and more than 40 new employer sponsors from the first half of this year."
The program began in 2000 as a way to increase employment in the state's skilled trades. As of October 2020, the program has coordinated approximately 9,000 apprenticeships in 110 different industries, according to its annual report.
In November 2021, Gianforte proposed a rule change to expand the program by allowing state journeymen workers to supervise two apprentices at a time instead of just one. DLI accepted the proposed rule change earlier this year.
"Nearly half of all job growth in Montana over the next ten years will come in apprenticeable occupations," said Laurie Esau, Montana's labor commissioner. "One year after graduation, average wages for individuals who complete an apprenticeship are more than twice that of degree holders from other institutions."
Kendall Cotton, CEO of Frontier Institute, a free-enterprise think tank, said the figures show that Montana's deregulation strategy is working.
"This announcement comes 6 months after [DLI] slashed red tape for employers who sponsor apprentices," Cotton said on Twitter. "The Red Tape Relief Initiative is working for Montana!"
According to the registered apprenticeship program's website, participants earn an average of $63,000 annually, which is $20,000 more than the statewide average wage.