Image
New Mexico delegation urges FEMA to release Hermit's Peak fire assistance rules
(The Center Square) - New Mexico's congressional delegation wants to see action from the U.S. Department of Homeland Security's Federal Emergency Management Agency (FEMA).
Democratic U.S. Senators Ben Ray Luján and Martin Heinrich and Democratic U.S. Representative Teresa Leger Fernández urged FEMA to publish final regulations for the Hermit's Peak/Calf Canyon Fire Assistance Act.
The New Mexico Congressional delegation helped pass the Hermit's Peak/Calf Canyon Fire Assistance Act to create the Hermit's Peak Claim Office within FEMA. The office will give $3.95 billion to New Mexico families and businesses negatively impacted by wildfire. 
Image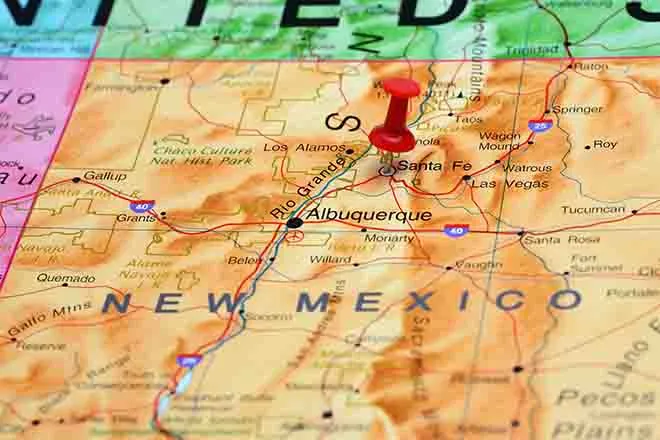 The law requires the USDA to cover "100 percent cost share for its programs," according to a press release from Heinrich's office.
The Hermit's Peak/Calf Canyon Claims Office claims that provisions about landscape tree losses risk reduction compensation have caused a delay in the release of these final regulations.
However, New Mexico's congressmen say those issues are from the Cerro Grande fire and have nothing to do with the Hermit's Peak/Calf Canyon Fire Assistance Act.
"We are writing to express our deep concern over the prolonged delay in finalizing the regulations for the Hermit's Peak Calf Canyon Fire Assistance Act. As you know, we introduced, and Congress passed this legislation to quickly and fully compensate victims of the largest wildfire in New Mexico history," the lawmakers wrote. "However, the failure to finalize the regulations is causing confusion and uncertainty among fire victims, leading to delays in providing justice to our communities."
Image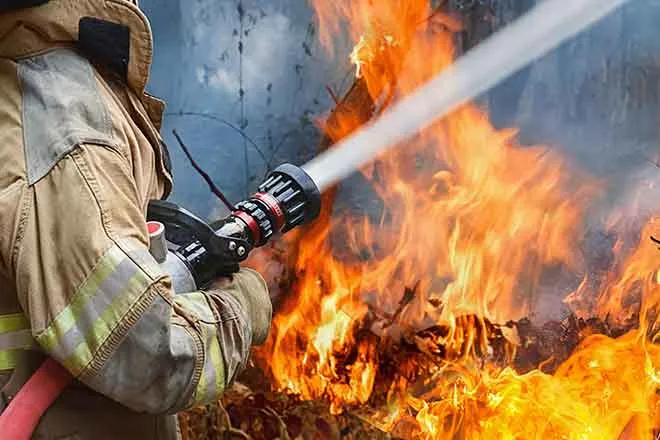 Additionally, the lawmakers asked FEMA to empathize with people who have suffered in New Mexico. 
"While FEMA established an aggressive timeline for setting up the Claim's Office, it has missed a number of self-imposed deadlines that has deepened mistrust with the community. We, therefore, request that your offices provide us with an update on the status of these regulations and when New Mexicans can expect them to be finalized," the lawmakers wrote. "Every day that passes without compensation to the victims delays their ability to begin rebuilding after losing so much. We ask that you put yourself into the shoes of those who've waited more than a year after the fire started."
The letter can be read in full here.